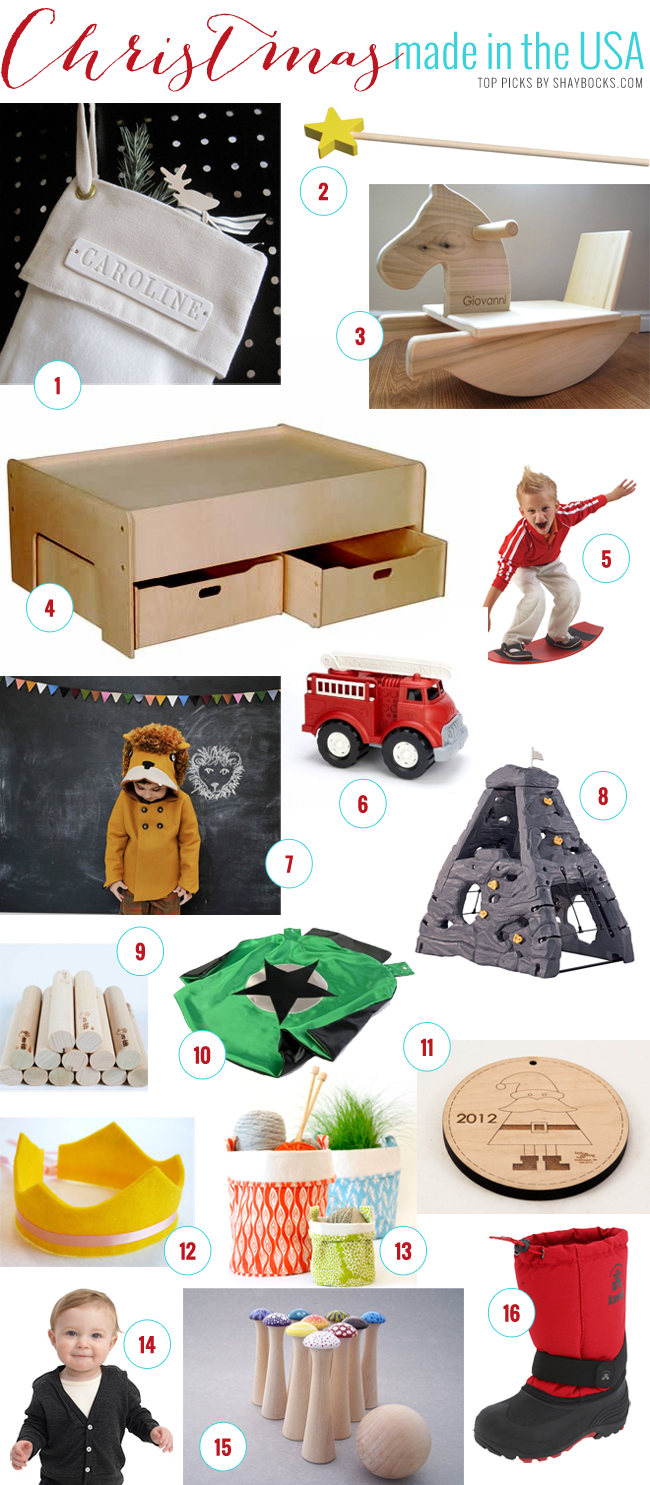 According to ABC World News, " If each of us spent just $64 on American made goods during our holiday shopping, the result would be 200,000 new jobs." While I love that ABC is encouraging us to vote with our dollars by supporting companies that actually create and maintain American jobs, their gift guide is a little lackluster. I want everyone to know that you CAN get creative, beautiful, and high-quality gifts made right here in America.  Here are my top picks for gifts MADE IN THE USA. We actually own each and every one of these, so I speak from experience when I say that these products are of excellent quality and will last for years to come!
Little Colorado Play/Train Table – $200
Spooner Freestyle Board – $45
Green Toys Firetruck – $20
Eco Kids Rolling Pin – $13
Felted Kitten Crown – $7
American Apparel Infant Cardigan – $17
Kamik Rocket Cold Weather Boot (made in Canada, built in the USA) – $54
And let's say none of these float your boat, but you still want to support American Small Businesses this holiday season.  After all, some of our favorite brands like Haba, Plan Toys, Hape, and Pilosale make their products abroad.  And the beloved Melissa and Doug, one of the first major toy brands to jump on the "Made in the USA" bandwagon, now manufacture their toys in China.  Here's a small step you can take – buy your gifts that are made in other countries from a small American-owned shop.  When we're shopping at the big-box stores for everything, we're filling the pockets of corporate CEOs, not fueling our economy in healthy ways.  Find your local toy store and purchase your gifts from them.  Fuel that money right back into your local community.  If that's not an option for you, check out some of these small online shops based in the US and keep your dollars in the hands of true small businesses who are creating jobs and giving back to their communities.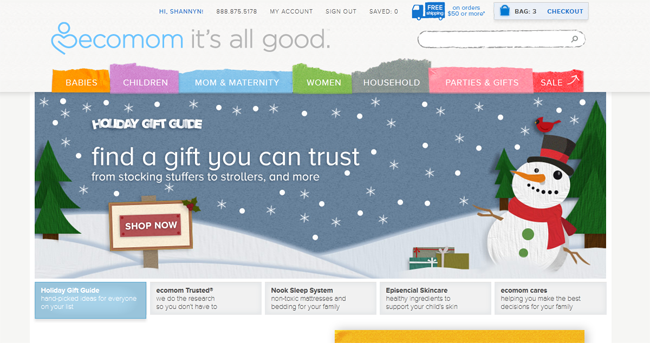 Ecomom.com – This is one of my all-time favorite sites to buy from.  Not only do they have amazing sales and deals, but each product they choose to sell has gone through a rigorous process to get ecomom-approved.  I know I can trust anything I buy from here.  They also are dedicated to helping feed local hungry children with each order you place.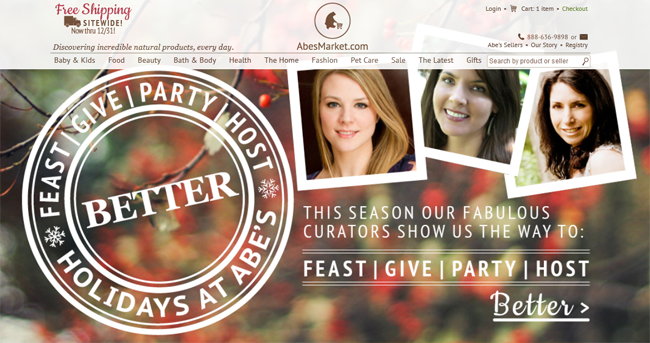 Abe's Market – This is another great site to find safe and natural products.  Not only can you get your Christmas shopping done here, but you can also pick up some of your household products and groceries.  Triple score!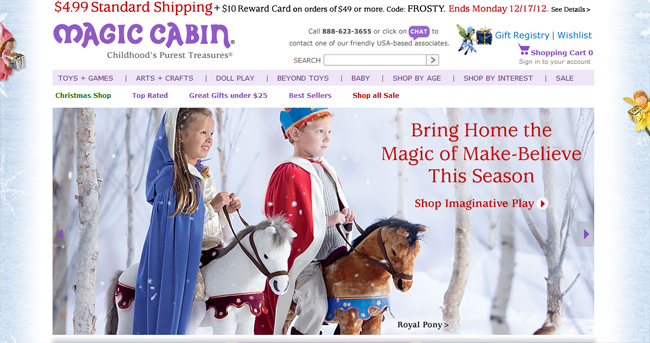 Magin Cabin – I'm a sucker for high-quality Waldorf and Montessori inspired toys made out of wood and other natural materials.  This is THE place to go for that.  I don't know about other kids, but my boys much prefer a toy that they can create an entire story around rather than the latest light-up action figure that can really only be one thing – an action figure.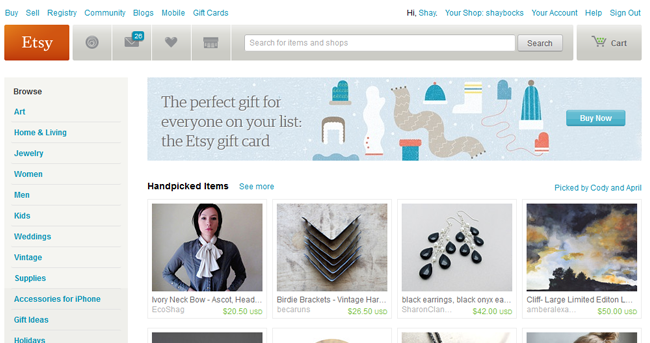 Etsy.com – And of course, the ultimate anti-corporate place to go to buy anything!  Etsy sellers include anyone from a mom crafting in her back room to small businesses with seriously cute and functional products.  Always make a stop here during your shopping journey.
Happy Gifting!