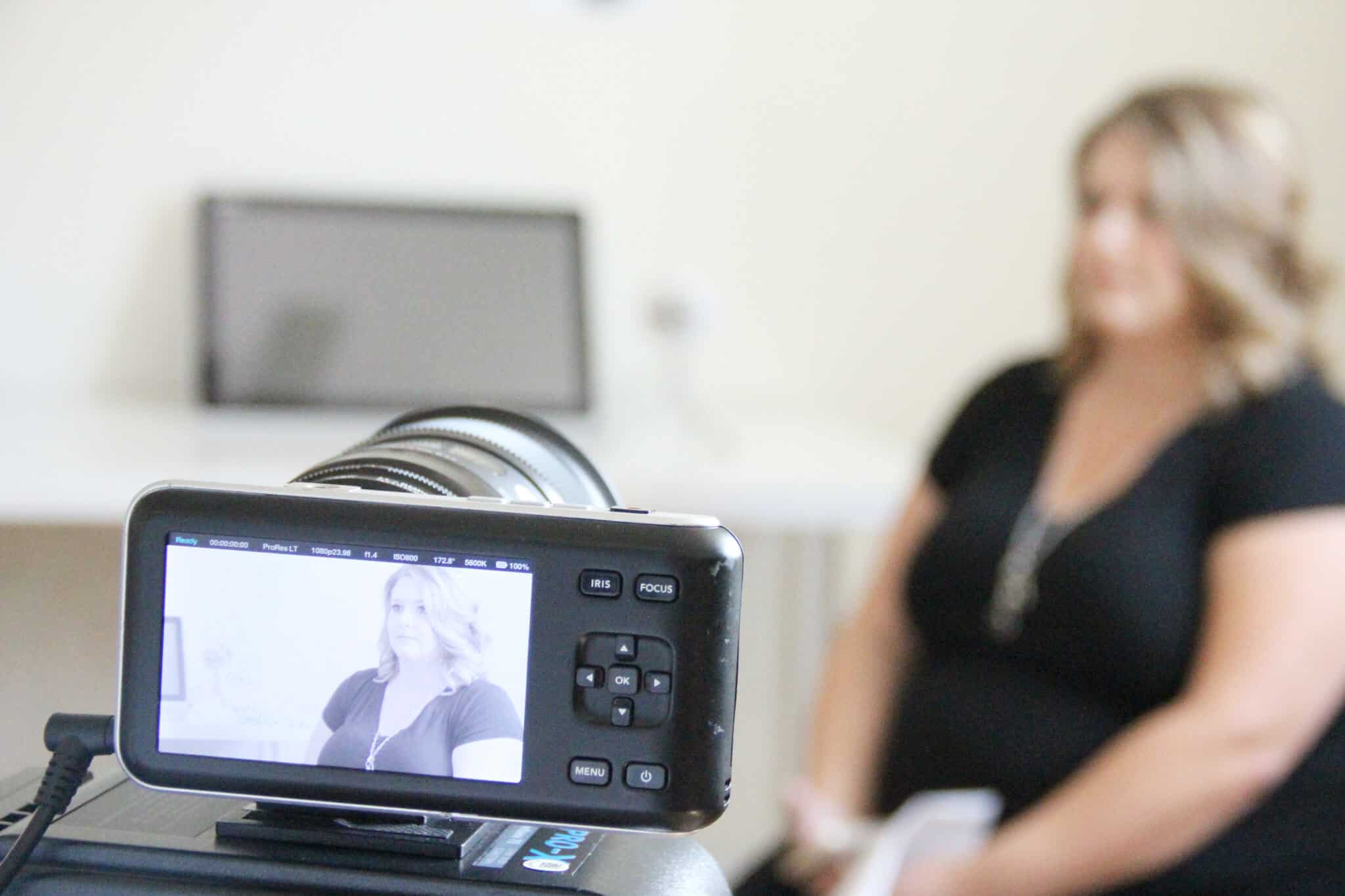 So, some of you may know that I've been running a little ol' e-course about branding and theme customization for bloggers. This entire process has been a huge splash in the pool of video production for me. It's certainly not for the faint of heart, and I've been meditating on an affirmation of "screw perfection" while working on the course screencast videos.
All of the big video gurus of the web deserve a huge round of applause for making it seem so effortless and seamless. Seriously, mad respect.
When I decided that I wanted to use a promo video to help with the official launch of Garnish, I knew I needed some help from the pros. I contacted an old friend in Nashville who happens to be an award-winning videographer. And within a couple of weeks we were sitting down to talk about my vision and his talent.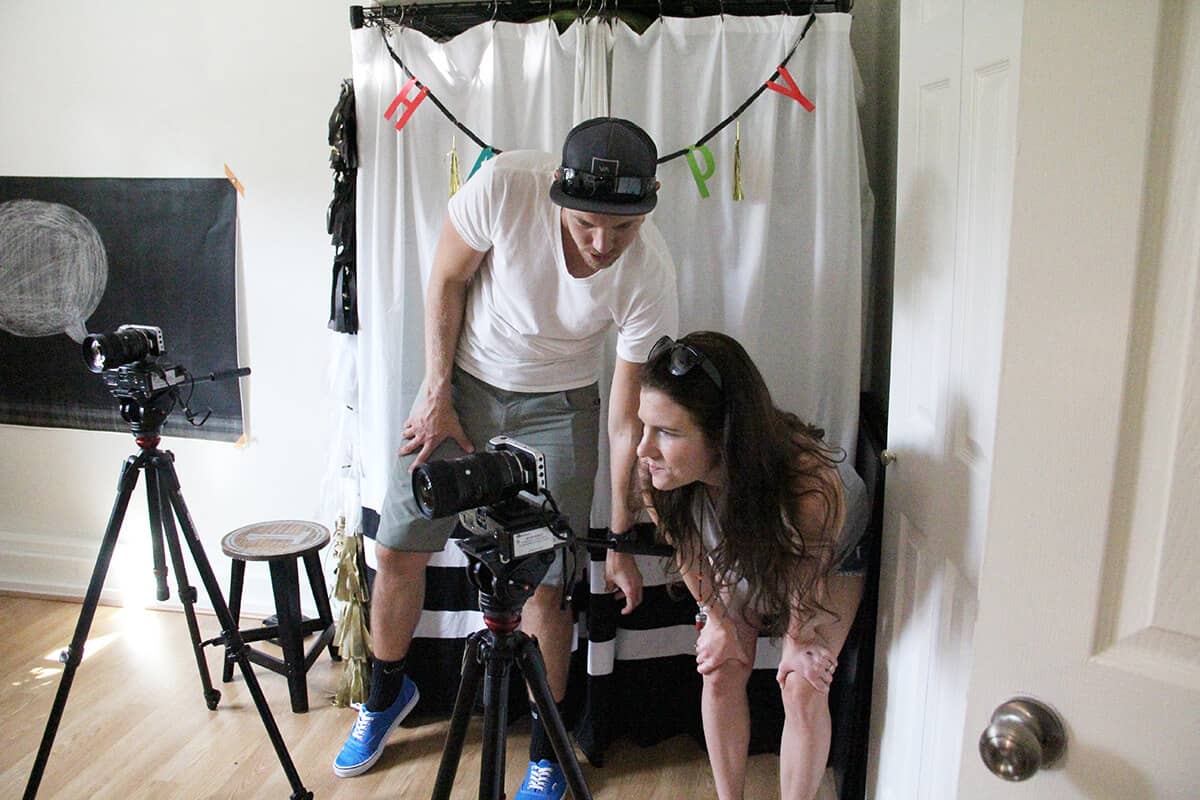 My dear friends, Mark and his wife Amy, took such great care of us. Amy is a leading makeup artist in Nashville and has worked on some pretty impressive projects. As someone who rarely wears makeup and often dons a basic pony tail, I felt super pampered as she paid special attention to every detail through each scene.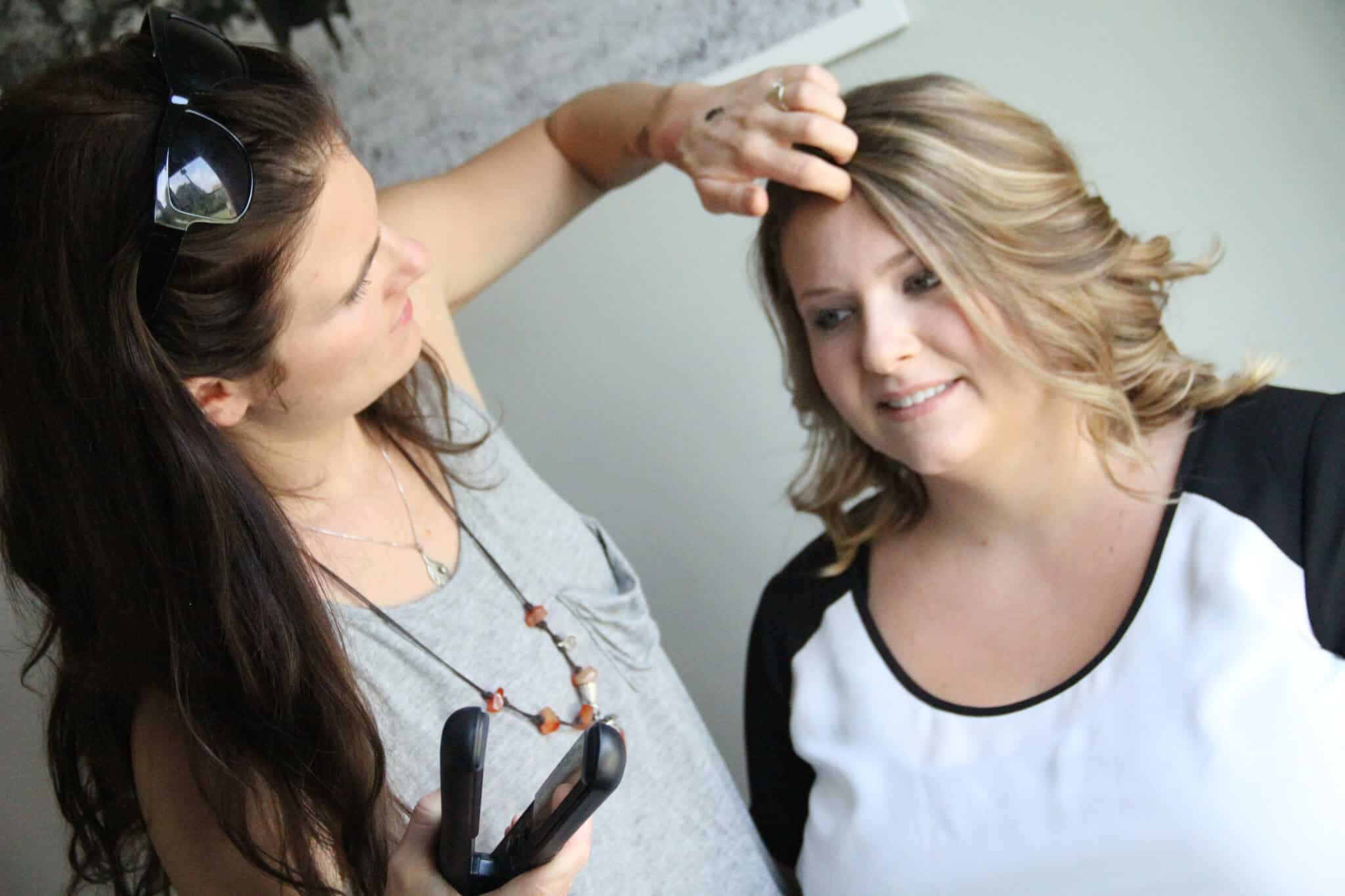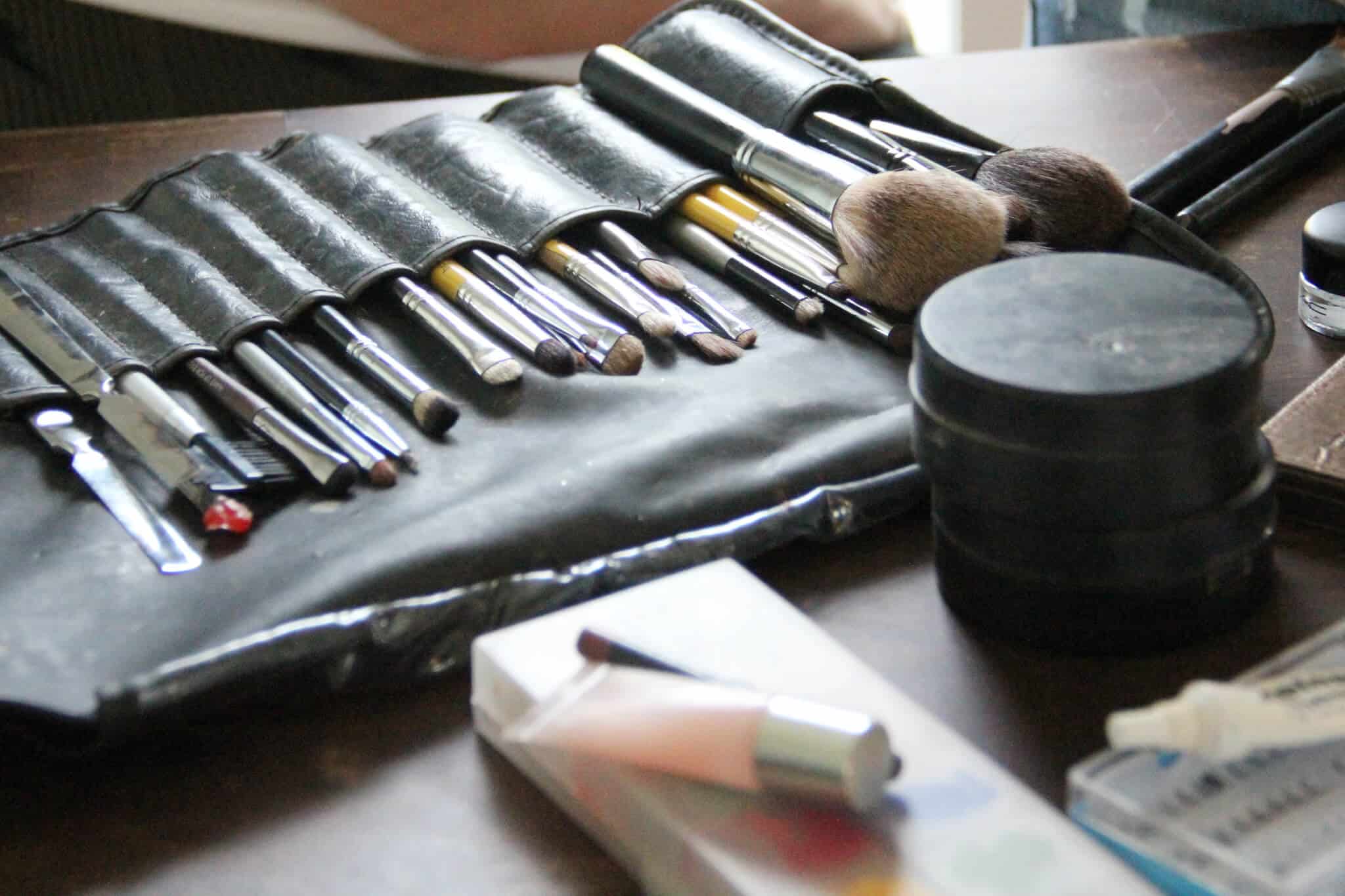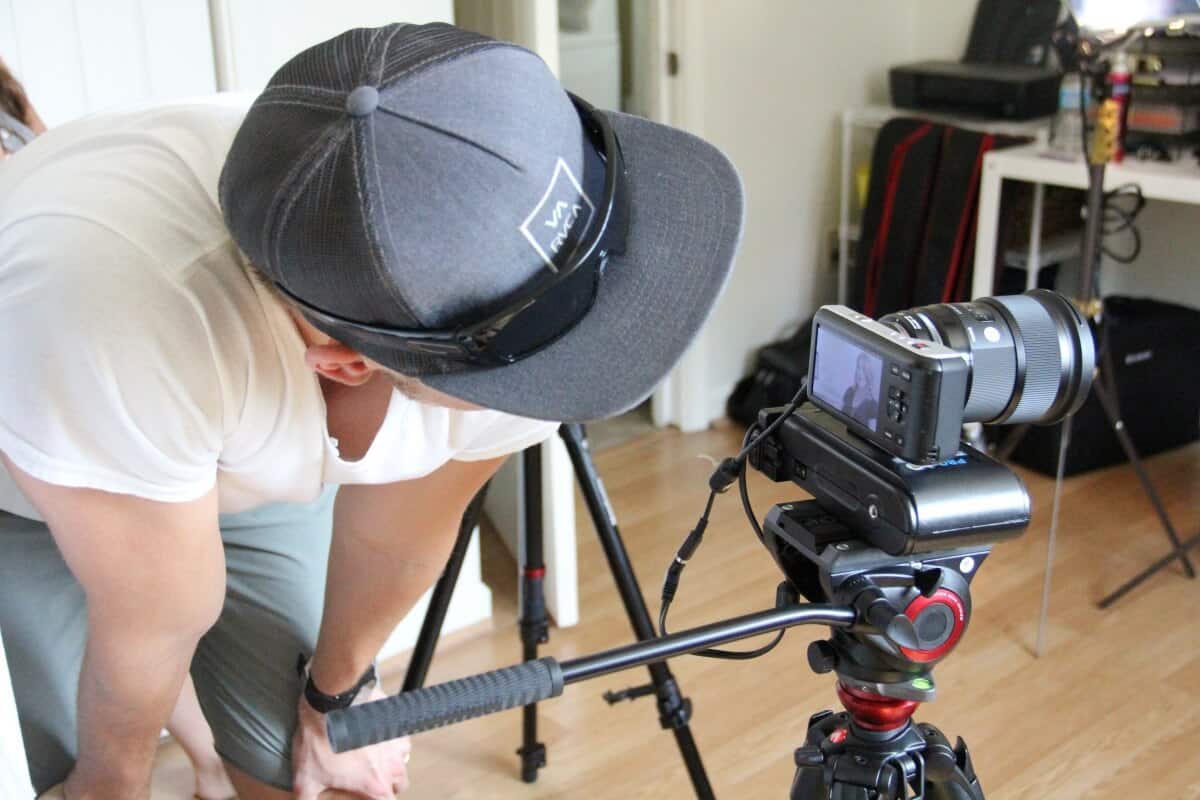 Mark was a pro through the process. He knew I wanted this to be a genuine representation about my goals for the project - to connect with the passionate soul-centered bloggers who want to do more with their blogs.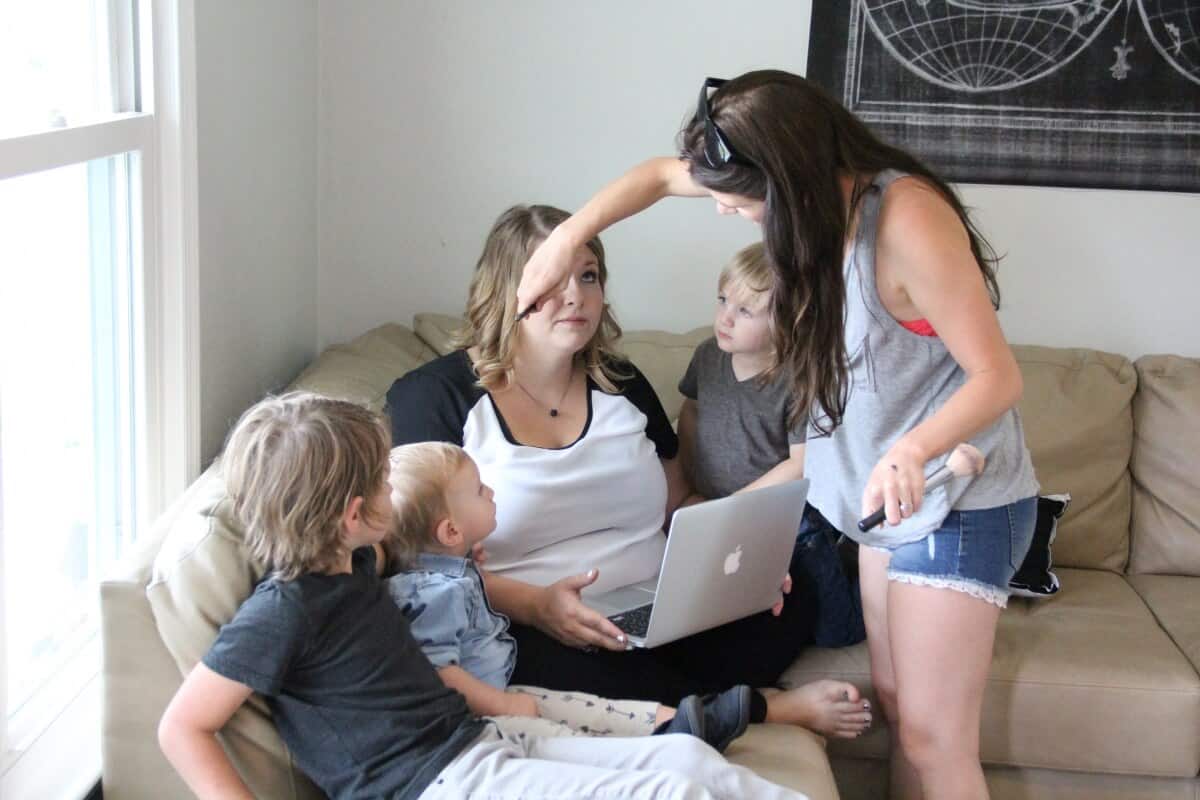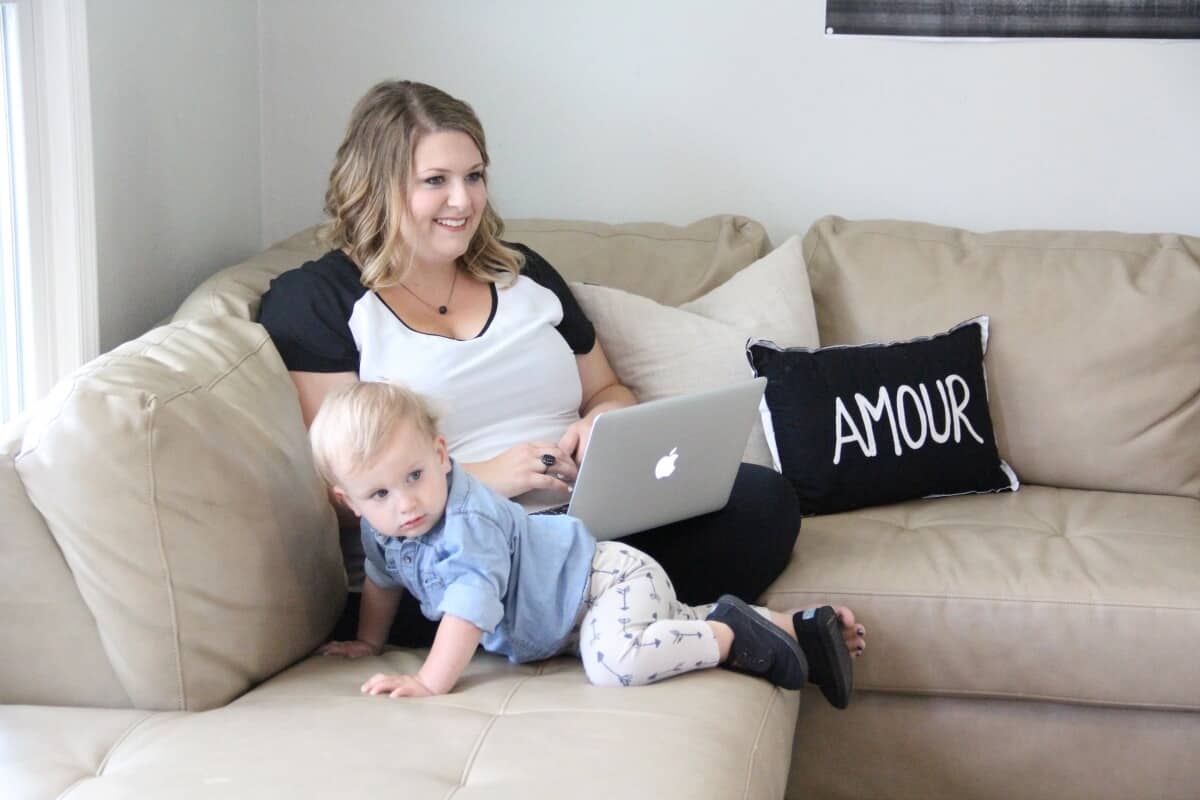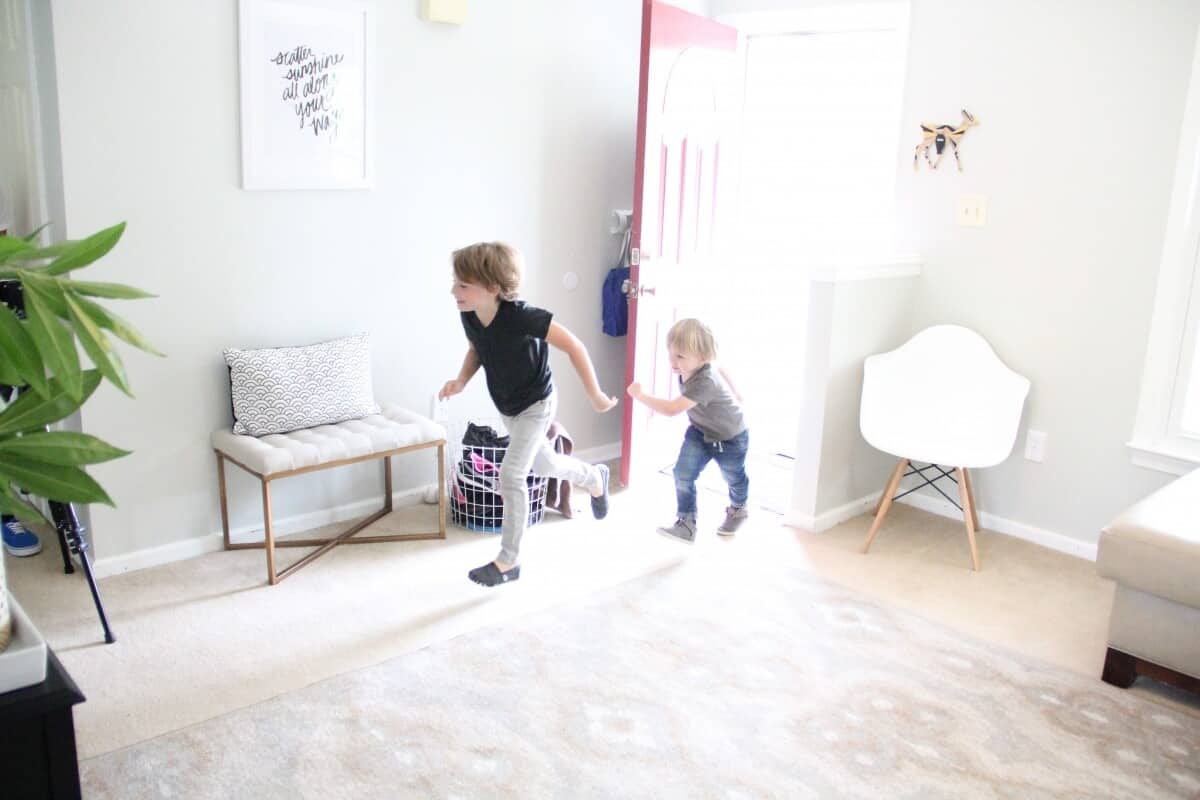 We were able to include the boys in the video and they really had a blast with it. Running through the living room and making super hero poses in front of our Back to School backdrop totally made their afternoon.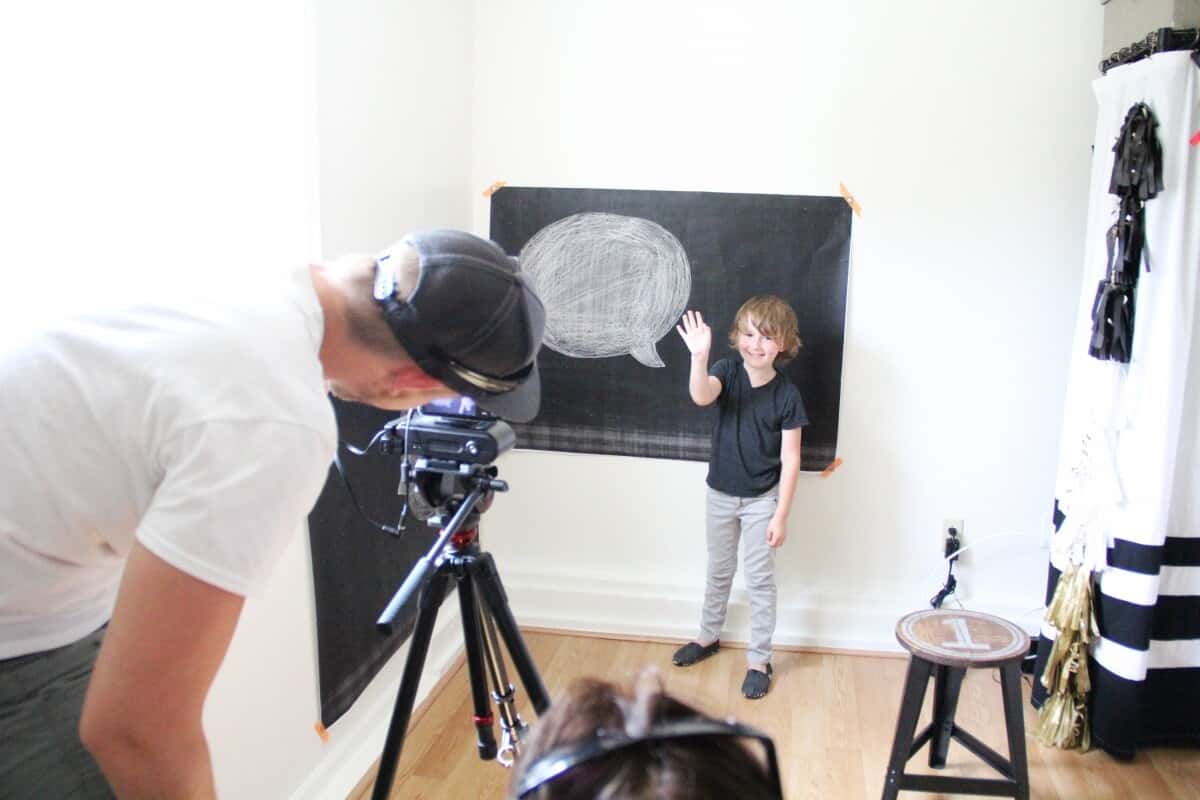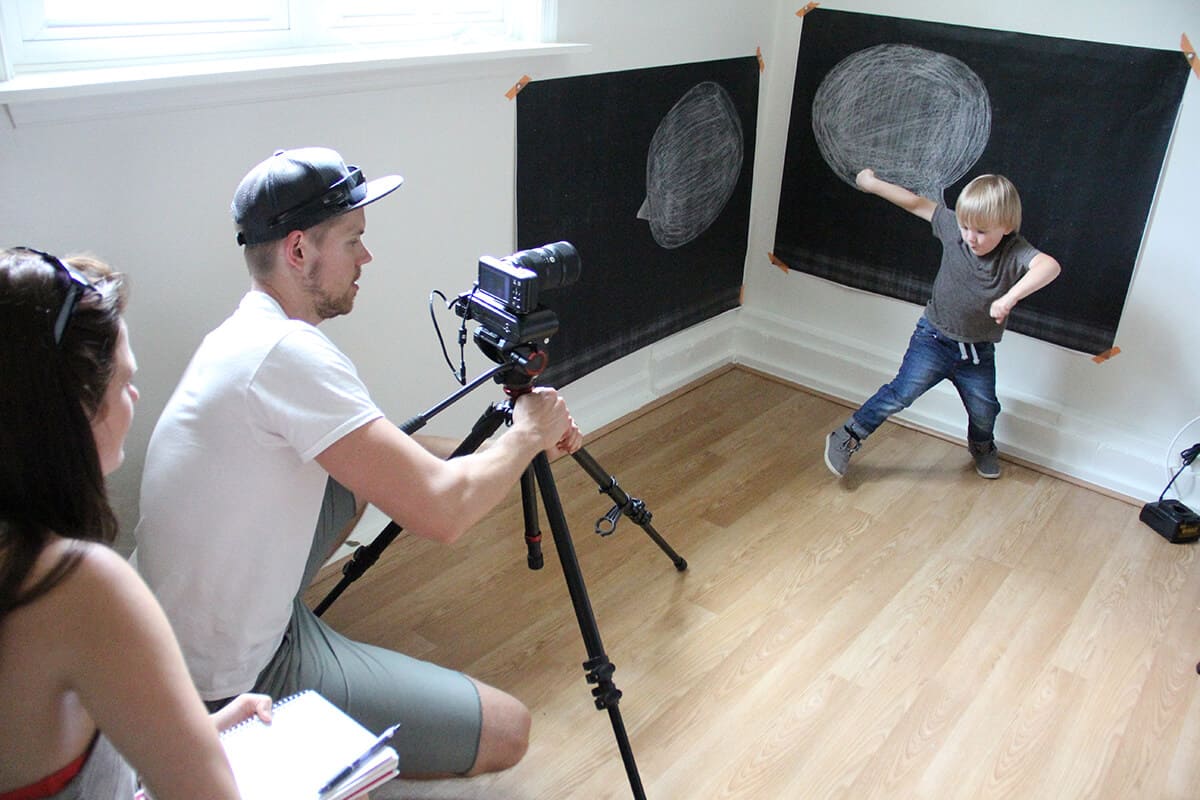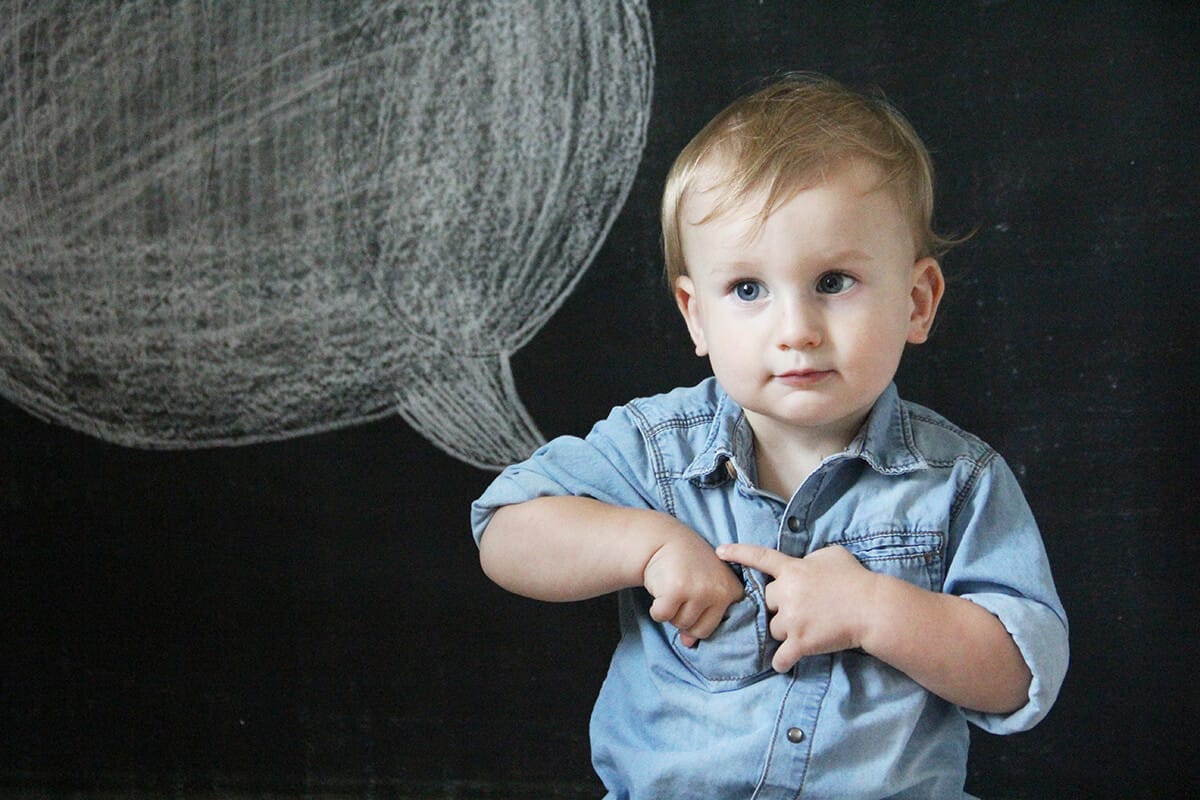 We cut into nap time with our filming, so Jax was less than impressed with most of our shenanigans. Trying to get him to sit still for his shot was interesting. We ended up hiding a grape in his pocket to get him focused - and it worked. He sat for a minute or two, digging to get the grape out. Food always wins.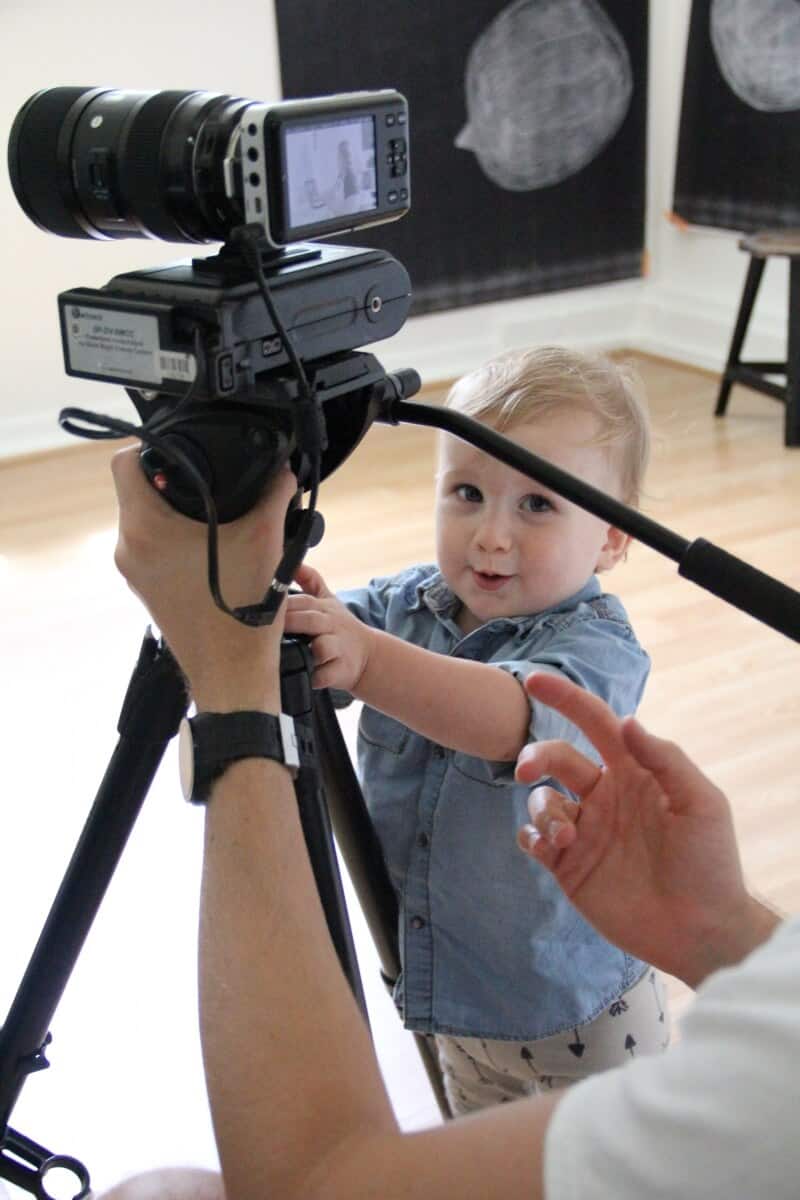 And for some reason, the tripod was quite amusing as well.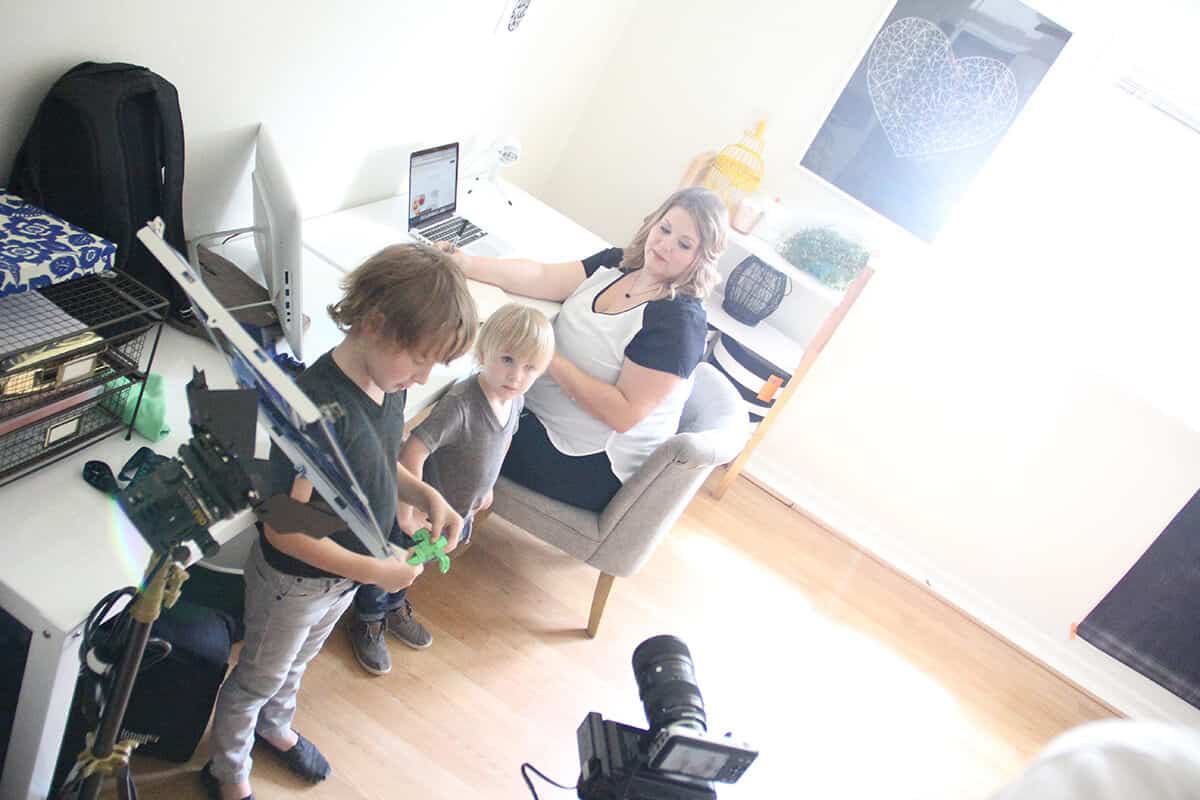 We wanted to recreate a pretty common scene in my office showing how much the kids are involved and it was quite a bit of fun. I've often called the boys my "assistants" because I often work with all three of them sitting on me and around me. Mark did a great job of capturing this small moment in our home.
So, you want to see the final product right? Head on over to the Garnish page to see how it all turned out!
Credits
Video Production: Mark Brown
Makeup & Hair: Amy Lynn Larwig
Photography: Amanda Taylor