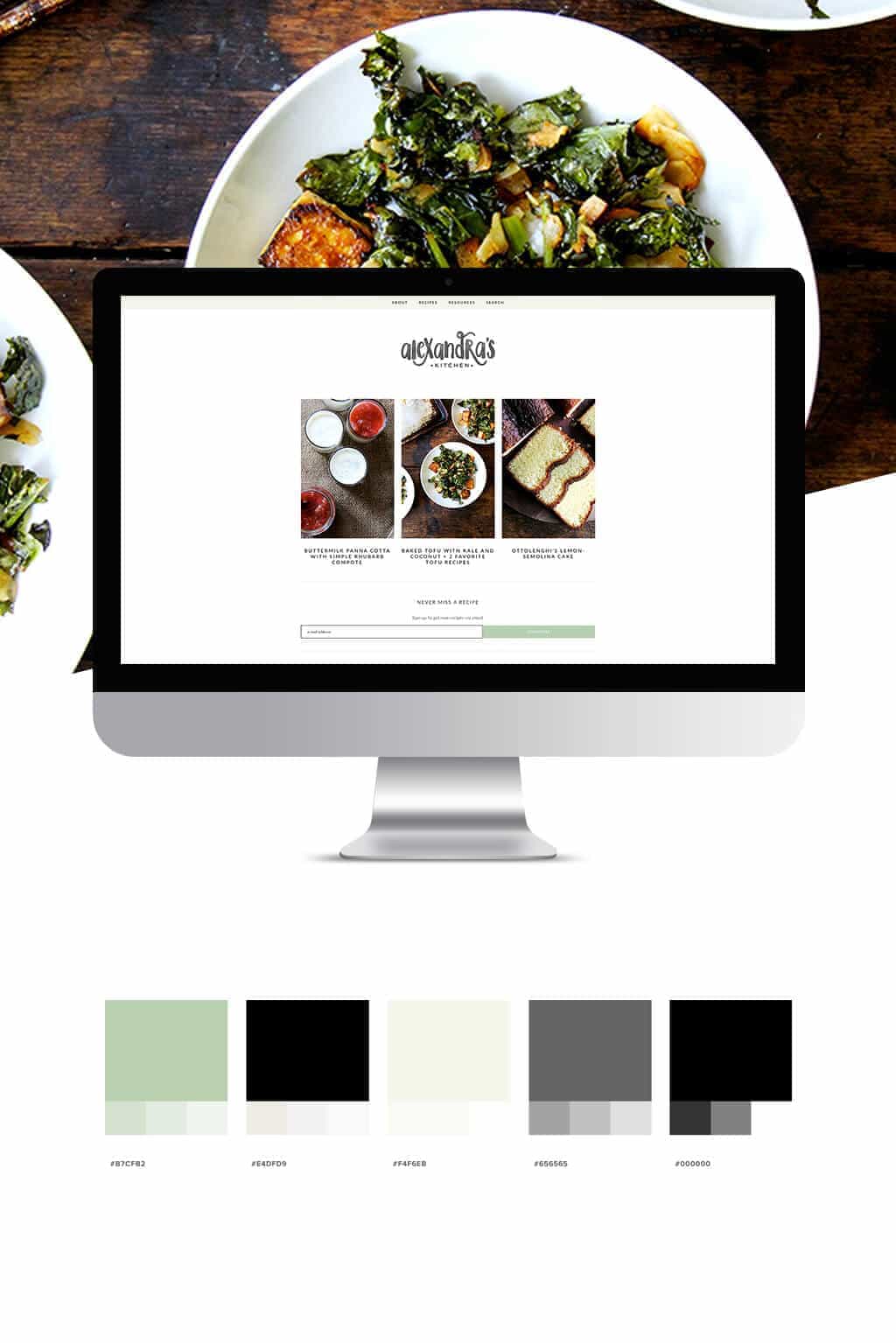 Goals & clarity for the site:
"Providing recipes prefaced by little stories and lots of photos ."
Their gift to share:
"My recipes often are seasonal, and there was a period where I was really focusing on making the most of your CSA/farmshare, shopping at farmers' markets, eating grass-fed meat, sustainable fish, etc."
Content & Creative Direction:
"Visually impressive with a clean design."
Logo Concepts: