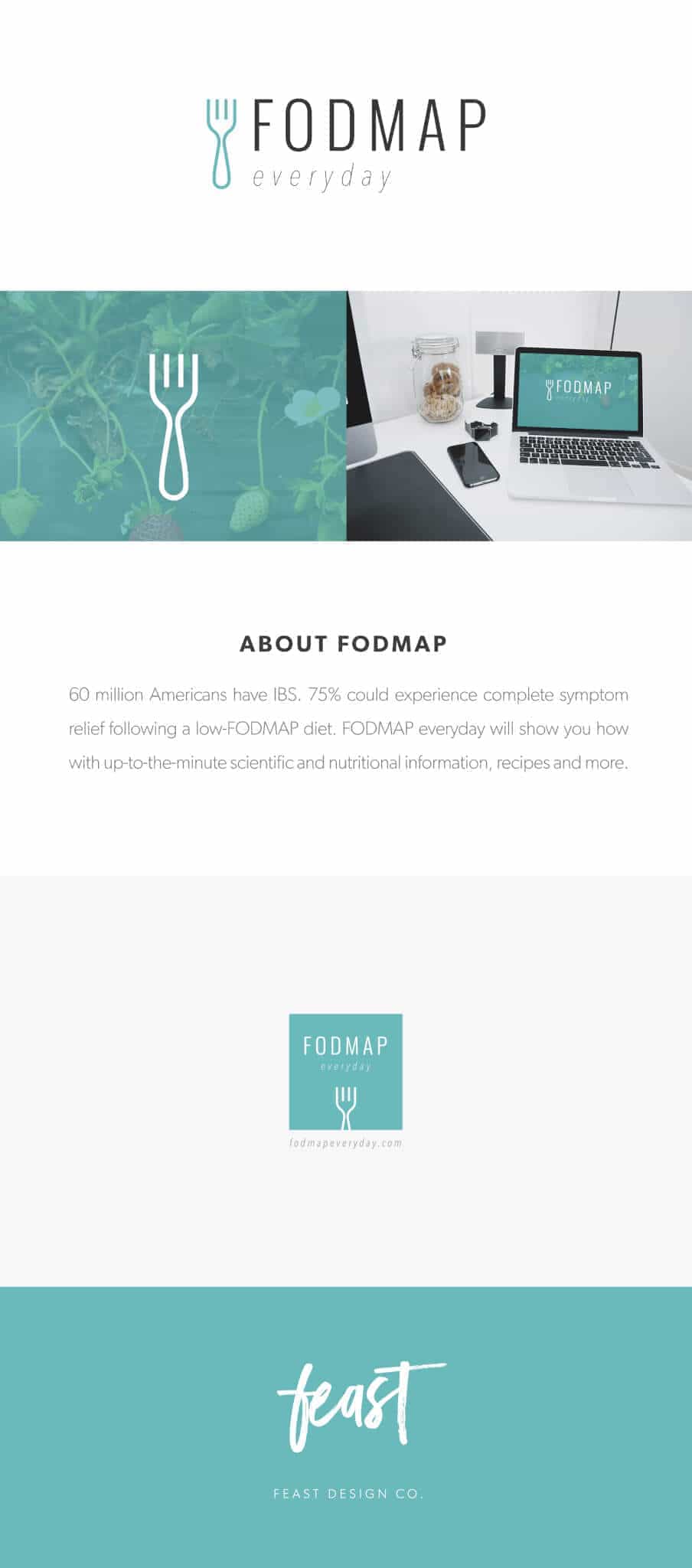 Goals & clarity for the site:
"60 million Americans have IBS. 75% could experience complete symptom relief following a low-FODMAP diet. FODMAP everyday will show you how with up-to-the-minute scientific and nutritional information, recipes and more."
Her gift to share:
"This is food and recipes but it is also very important medical information. Visitors will be looking for HELP and reassurance."
Content & Creative Direction:
"The site must be welcoming and put them at ease. They must feel that we are trustworthy."