To display a logo in your header instead of your site title, navigate to Appearance > Customize and find the Header Image option in the customizer to upload your logo.

For Foodie Pro and Brunch Pro, your logo will display at whatever size you upload it at.
For Seasoned Pro, using a 430x110 logo

Click on Add New Image and either select your header image from your Media Library or upload the image to the Media Library and click Select and Crop.
Skip cropping
Don't forget to click Save and Publish!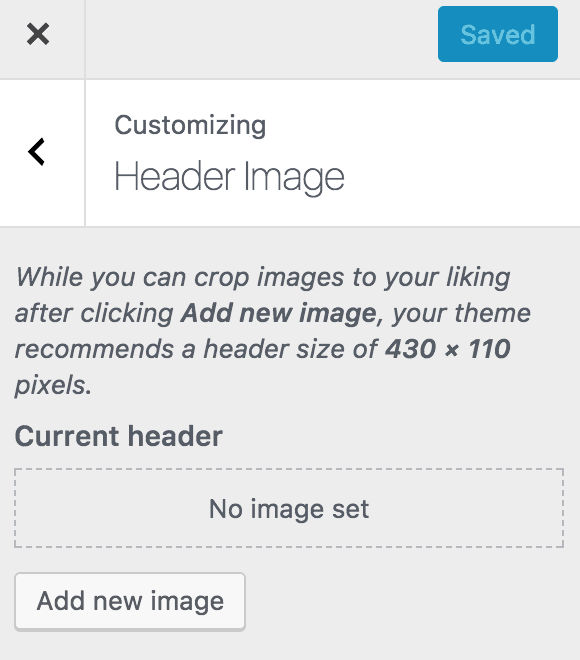 You can also see our tutorial on how to create a logo.