We believe that your site design should be focused on one thing: making your content stand out for your readers.
That's why all our themes are designed with minimal distraction, bringing the focus to the recipes and content you work hard on creating.
Since 2014, we've grown to...
6,293+ active installations
68+ countries worldwide
26+ languages
6,709+ support tickets
3,306+ file updates (Github commits)
Get all 5 themes for $249/year with the Feast Plugin!
Feast Plugin
The Feast Plugin helps you set your site up to compete with the multi-million dollar recipe sites, putting you on equal footing in terms of SEO, accessibility and user experience.
No more outdated themes.
New block-focused features and functionality from the Feast Plugin is updated through your admin like any other plugin, which means no longer needing to dread having to update your theme.
As of August 2022 we've released over 1,700 updates that have not required a theme update.
What does it do?
New blogs
Just starting out? Get set up for success and reduced maintenance from the get-go.
Non-Feast
Many of the Feast Plugins options work regardless of your theme, including the Modern Homepage.
Feast themes
If you're already on a Feast Theme, upgrading to the Feast Plugin is straight forward with easy-to-follow tutorials.
Modern Homepage
The Modern Homepage fixes a number of SEO and accessibility issues with the theme homepage and allows for more flexible content creation: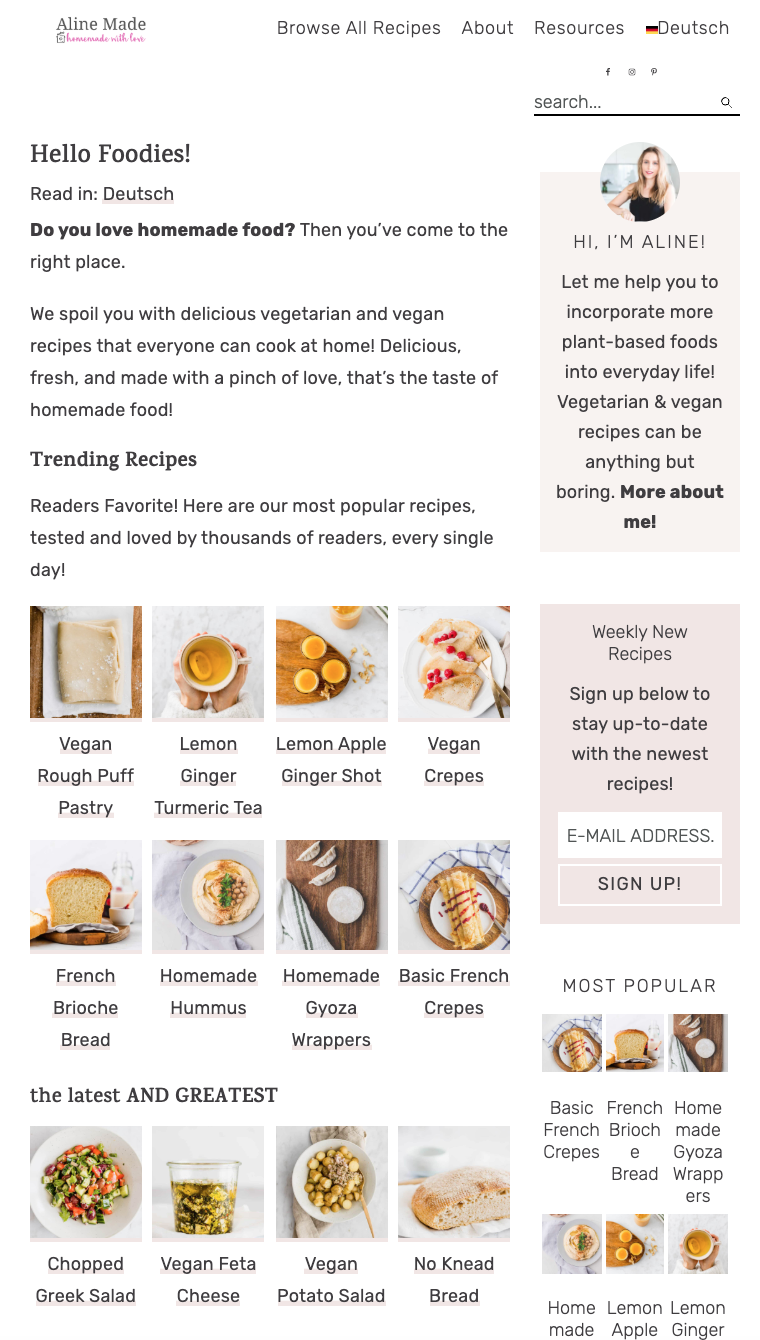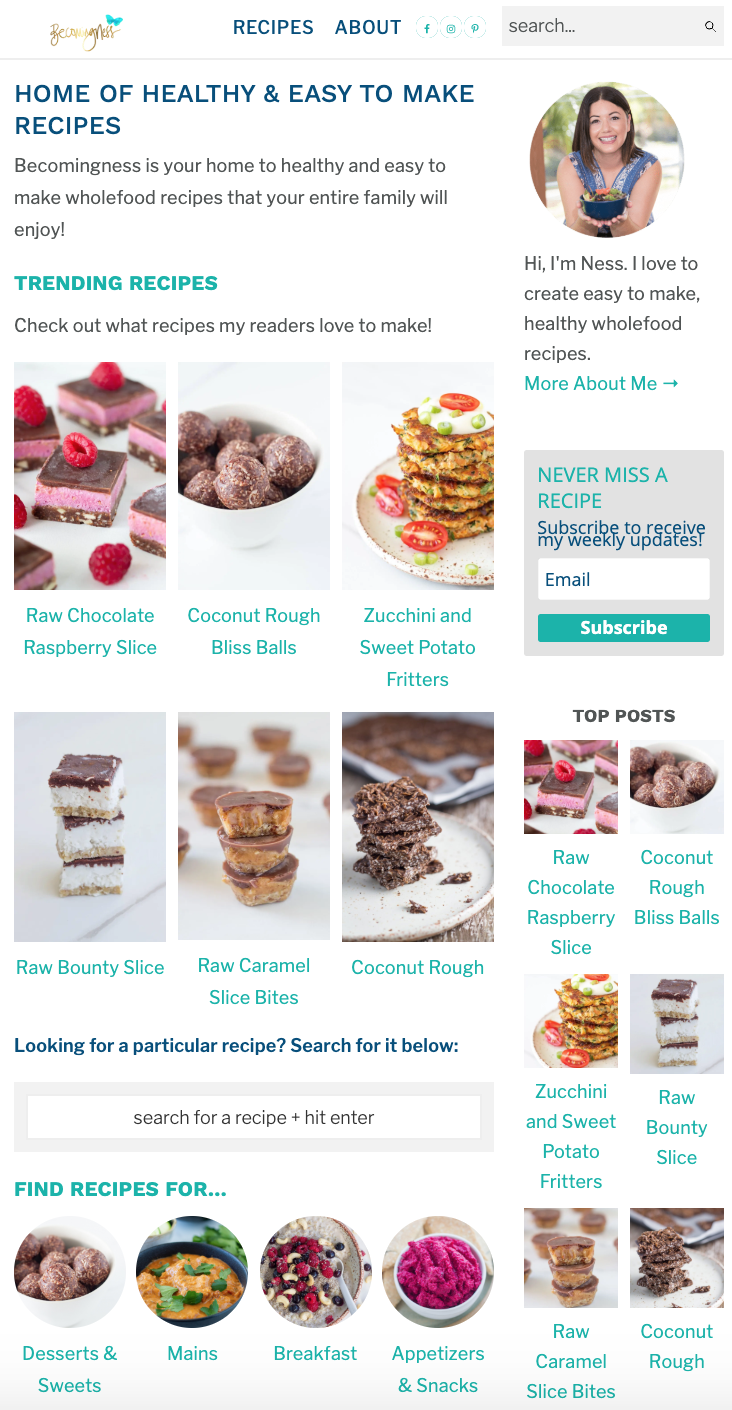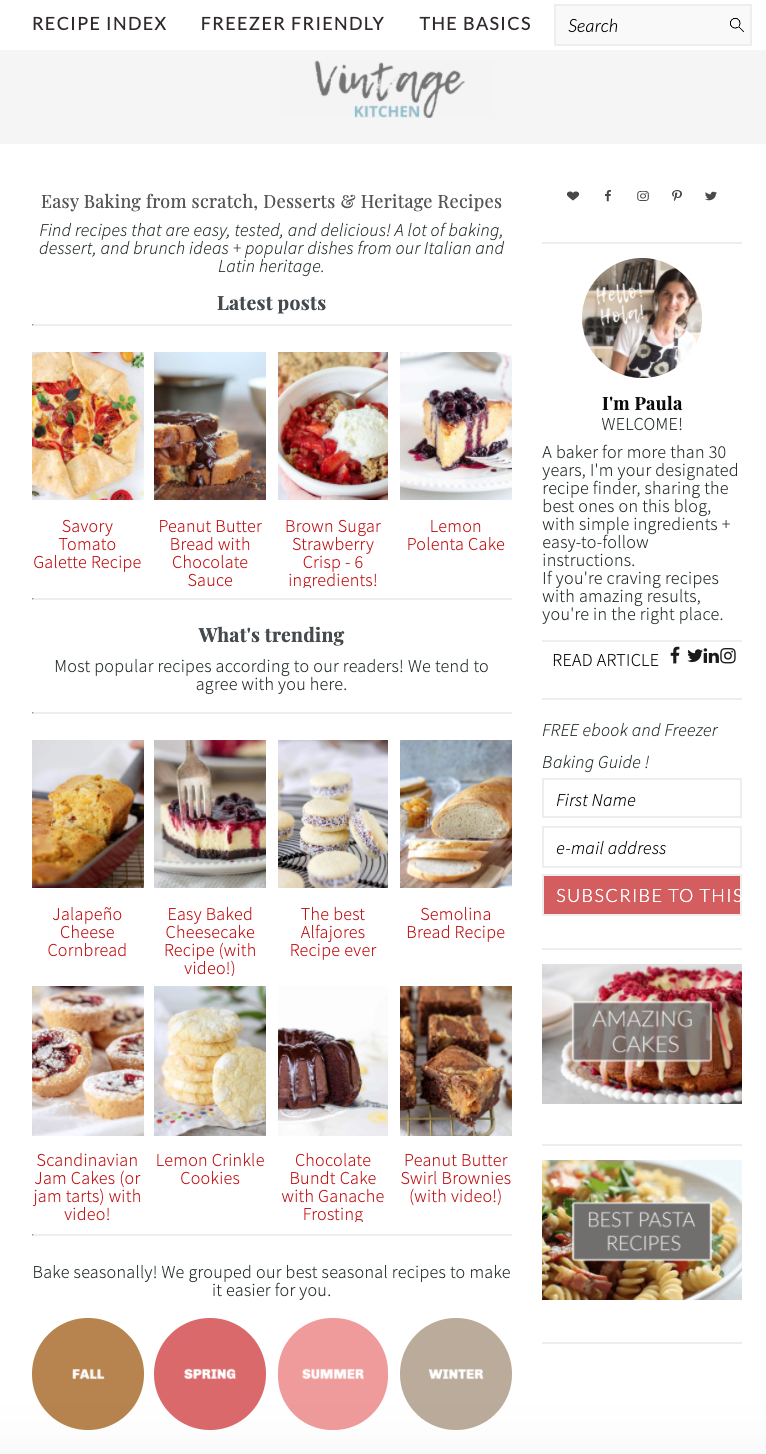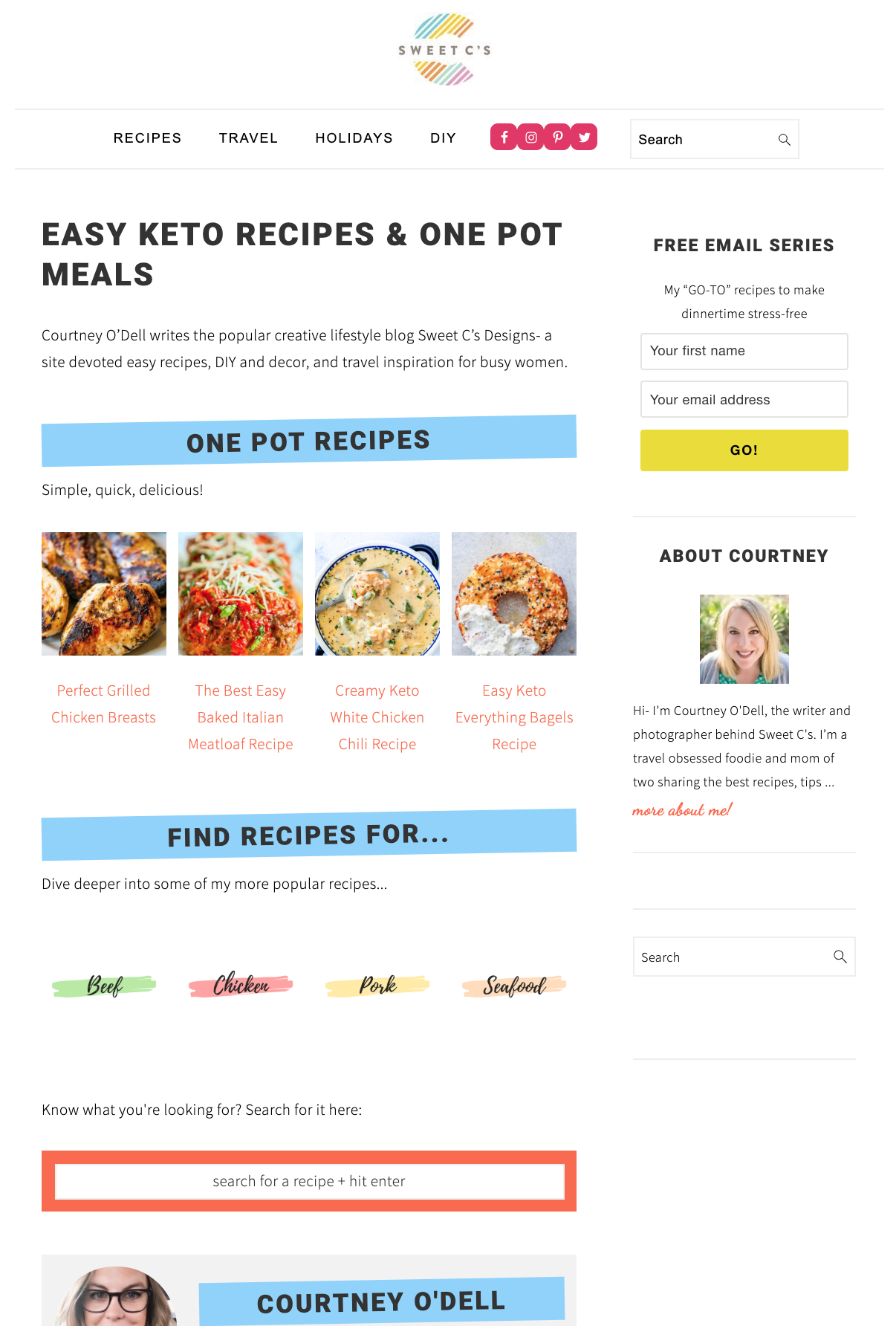 See the entire Modern Homepage Showcase →
SEO
Support your SEO efforts with pagespeed optimizations and better internal linking through:
Improved pagespeed
We've removed javascript from the Modern Mobile Menu, reducing javascript execution time on-page, thereby improving pagespeed.
Every feature and setting is built to make your website lighter weight, improving your user experience and SEO.
Remove DOM nodes
DOM nodes slow down your page by forcing the browser to calculate the styling and display of additional elements. It can even prevent search engines from indexing your content if there are too many.
Reduce your DOM nodes with:
Enhanced search results
The Feast Advanced "Jump To" Links helps you generate additional rich snippets, providing extra relevant links for searches to click on through to your page.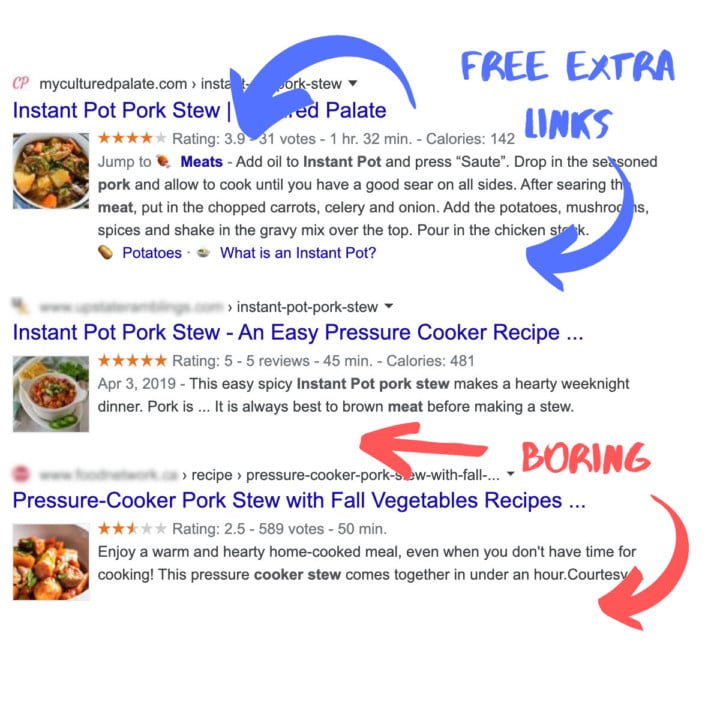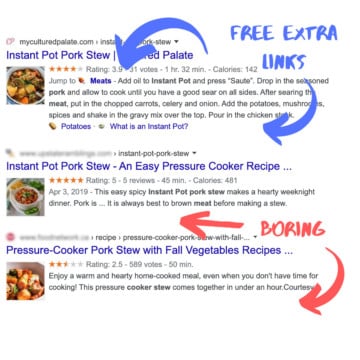 Improved user experience
The Modern Mobile Menu displays more content above the fold, giving readers the content they're looking for.
The Modern Homepage provides better navigation options for your readers to find the content they want.
The Feast Advanced "Jump To" Links allows your readers to jump directly to the content they're most interested in.
Block Editor support
We're making the block editor more convenient to use, by matching your front-end styling to the block editor.
We're currently matching the font size set in the Feast Plugin, as well as the content width. Internal linking to posts is done easily with the FSRI block, and linking to categories with the FSCI block.
These enhancements work across all themes, allow us to develop and release features quicker for you, and iterate over time so that your site is always evolving.
Tutorials for building categories
Tutorials to optimize your site
Write better content
Modern Homepage
General
White Glove
Don't have the time to convert to the Feast Plugin yourself? Have us set it up for you with our white glove services.
Customizations
Recent