Description
This has been discontinued and replaced with the Feast+ service for the Feast Plugin.
---
"I've gotten nothing but positive feedback on the design from readers, and I keep finding new things I love about it every time I go in and take a look...This website is exactly what I wanted for years and I'm so happy to finally have it. Thanks again for all of your expertise to make this happen -- I am very grateful for it!"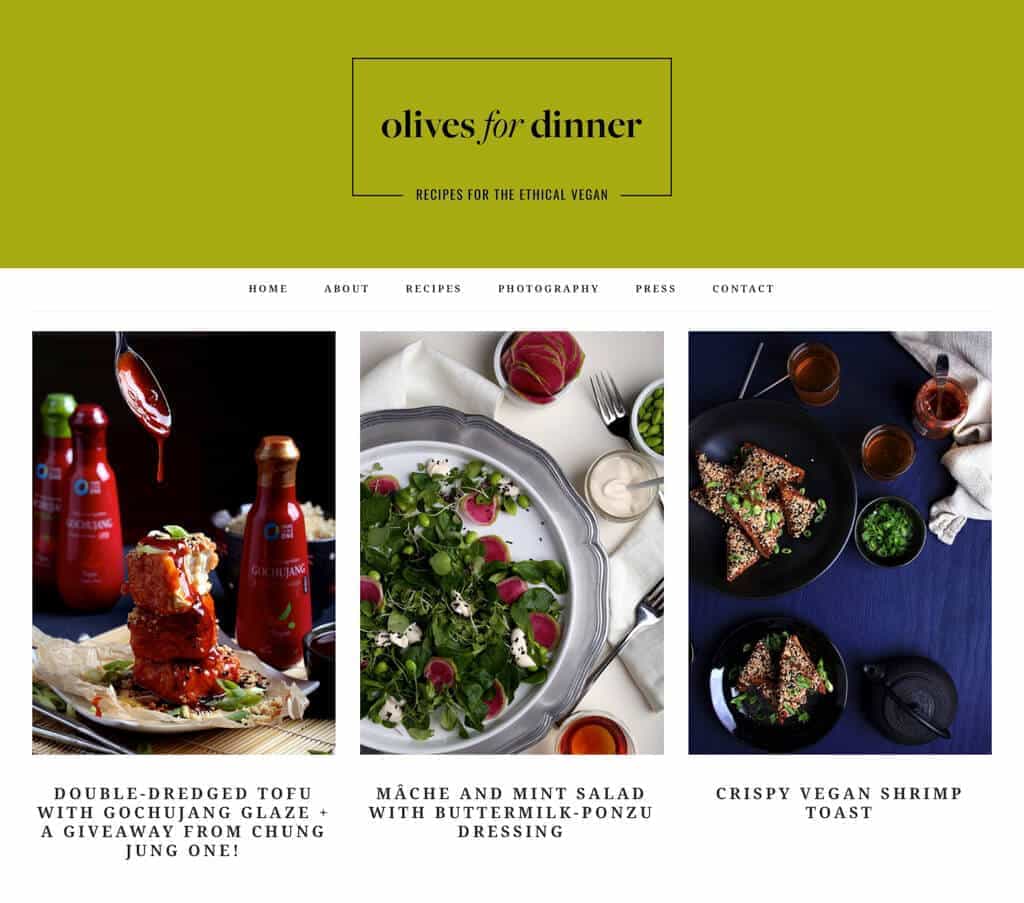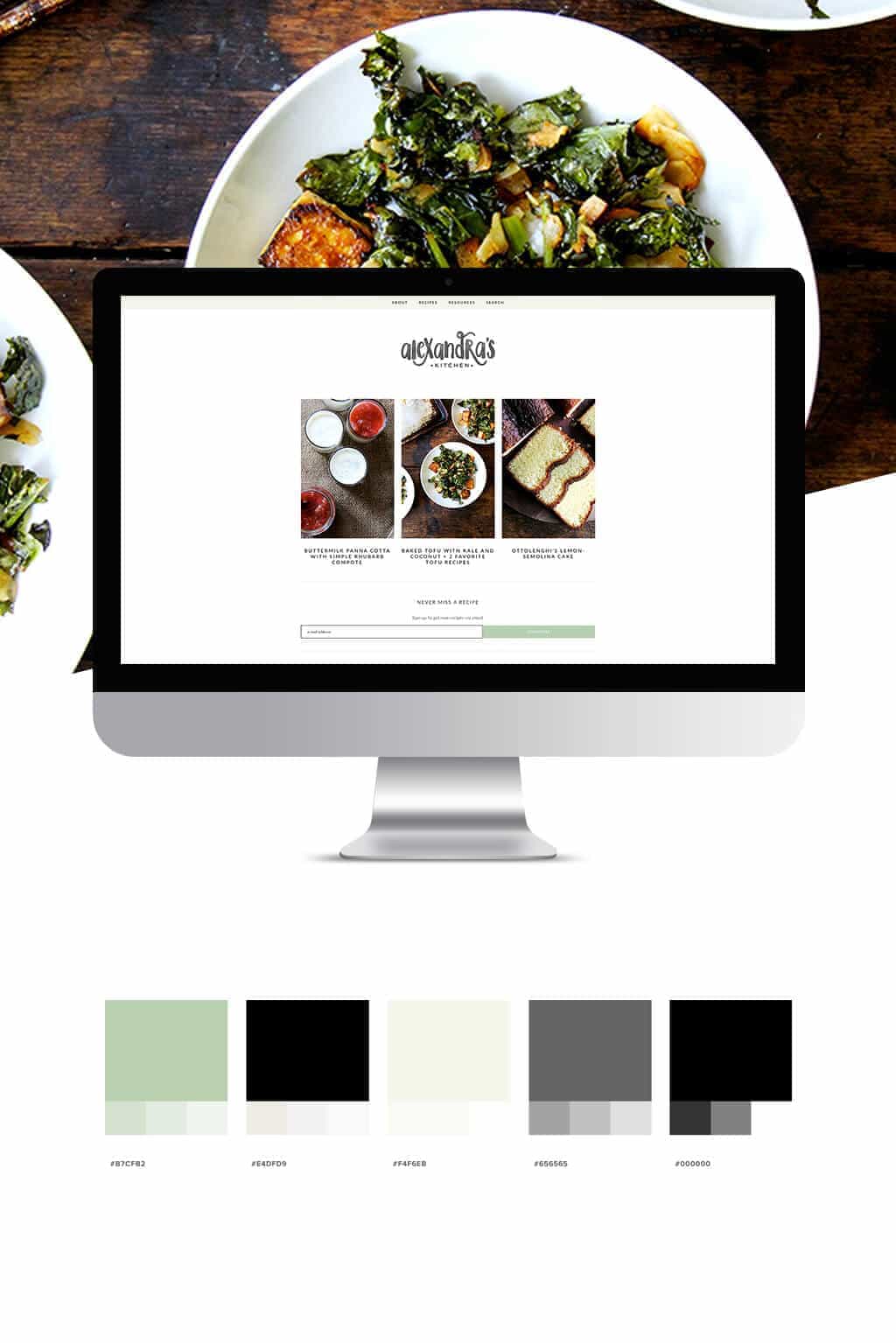 We've got your back.
We've made it insanely simple to customize our themes, but we also recognize that many of our customers are new to WordPress or simply don't have the time to invest in doing things themselves.
Our Done For You services are available to anyone who has purchased the Foodie Pro, Brunch Pro, Cook'd Pro, Cravings Pro, or Seasoned Pro Genesis minimalist child themes.
Presentation of a receipt will be required before installation begins. Purchase through another WordPress consultant are not valid – please make sure you have a license for the framework and child theme in your name.
This service includes at least 3 concepts and 2 rounds of revisions if needed.
If you would prefer a more personal experience or a fully customized site please read more about how you can work with us on the whole package.
Genesis Framework and child theme required.
---
Other Brands We've Designed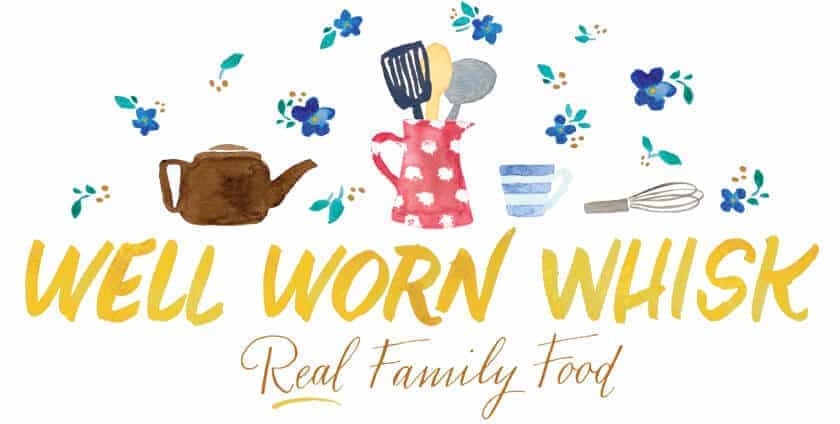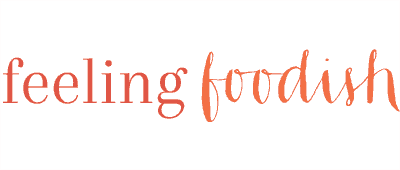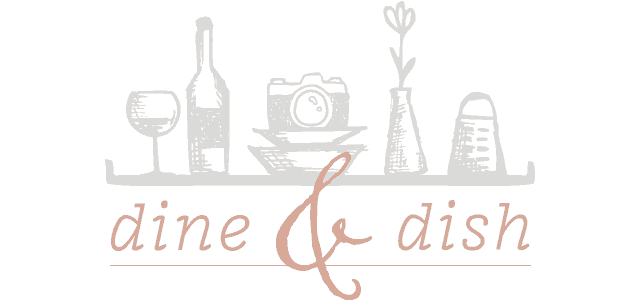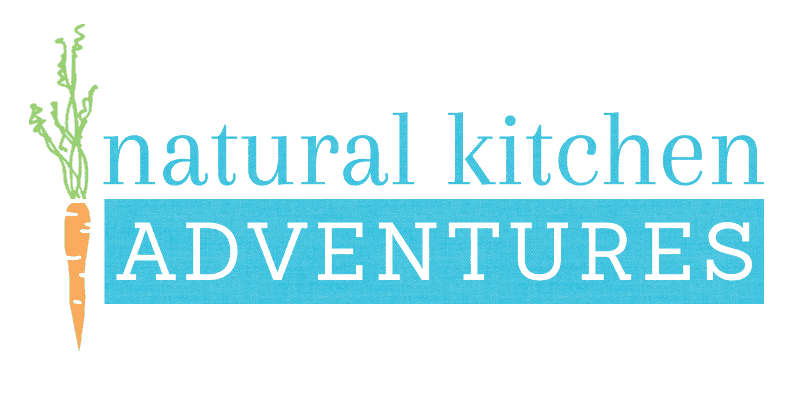 ---
No structural changes or coding changes are included in this package. If you need something more custom, we are available for strategic partnerships.
---
This page contains affiliate links. Your clicks and purchases help support Feast at no extra charge to you. We only recommend products that we're madly in love with.