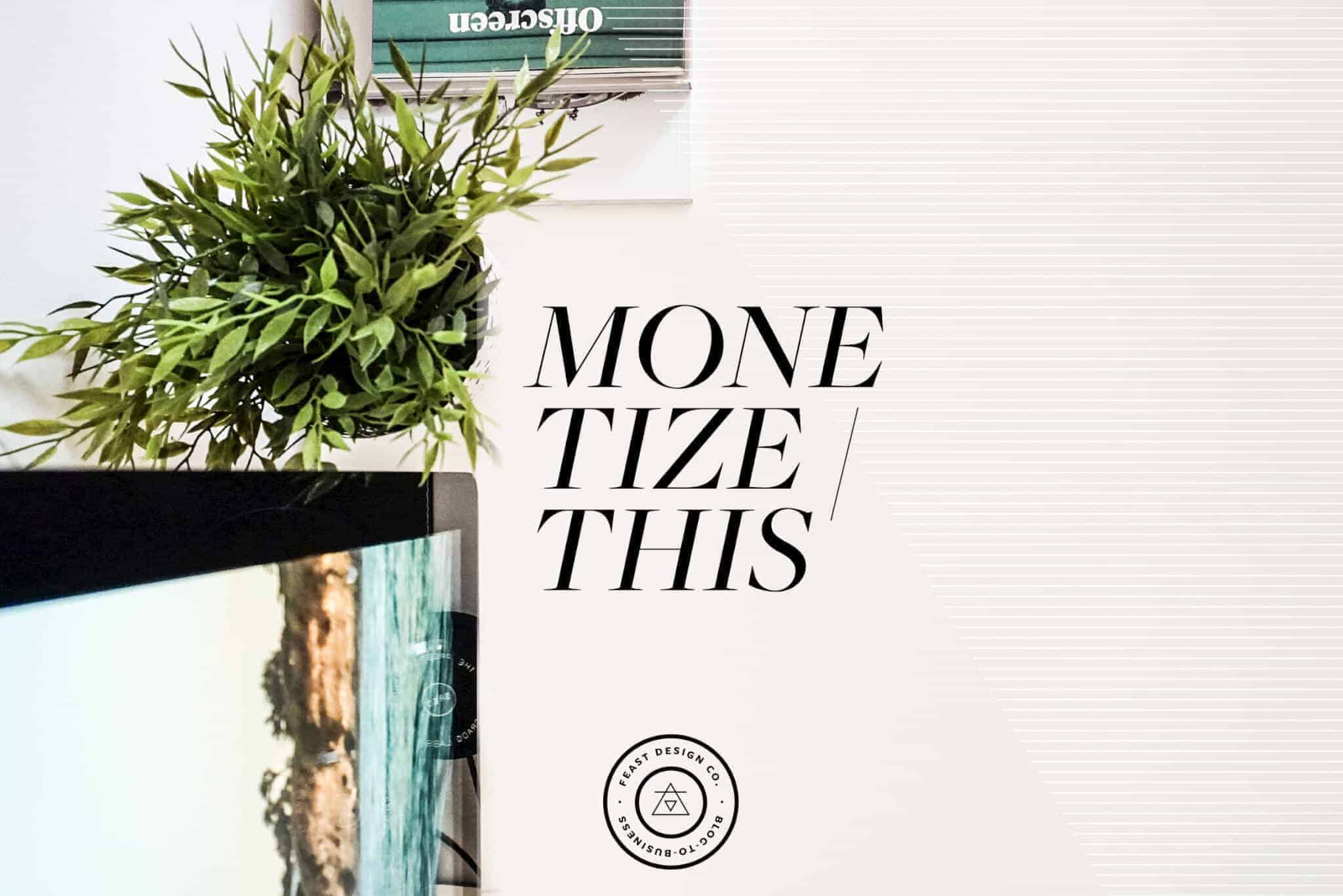 With the recent news about Facebook allowing verified pages to publish sponsored content, you're probably wondering if it's something you can offer for yourself. If you're thinking about how you can publish sponsored content on your own social profiles, or maybe even on your blog, there are a few things you absolutely need to know before you get started. Don't skip this one if you want to stay out of trouble with social networks, the law, and especially your own audience.
Honesty isn't just nice – it's the law.
Whether you're publishing sponsored content to a blog you own, or to your profile on a social media site, the Federal Trade Commission has made it very clear that if you're receiving any sort of compensation in exchange for promoting something on your site, you're required to disclose your relationship to whatever you're promoting. This doesn't just apply to paid reviews, free products, or affiliate links – it's a requirement for any case where compensation is involved.
"Truth in advertising is important in all media, whether they have been around for decades (like, television and magazines) or are relatively new (like, blogs and social media). […] If an endorser is acting on behalf of an advertiser, what she or he is saying is usually going to be commercial speech – and commercial speech violates the FTC Act if it's deceptive."
At a loss for how to disclose those relationships? In Michael Hyatt's post, "Five Ways To Comply With The New FTC Guidelines for Bloggers," he shares examples of how to disclose any kind of sponsor relationship, and he doesn't stop there – he even goes the extra mile to tell his readers when he has no relationship whatsoever to the things he's writing about, turning non-sponsorships into opportunities to build trust with his audience by never leaving a relationship in question.
Know the rules of the road.
If you're going to publish sponsored content to your social profiles too, you should be aware that all of the major social networks require users to follow their Terms of Service (or ToS for short), and if you don't play by the rules you run the risk of having your account suspended.
That's not as scary as it sounds – usually, they just require you to adhere to any applicable laws related to promotions for the country you're doing business in. However, Facebook has gone above and beyond its competitors by making significant changes to their Branded Content policy, and building features specifically for publishing sponsored content:
Branded content on Pages is only allowed from Verified Pages (with the blue badge) on Facebook and must adhere to the following policies. Branded content on Pages is defined as content originating from a Page owner that features third party products, brands, or sponsors that are different from the Page owner. When posting non-prohibited branded content integrations, Pages must use the Branded Content tool to tag the featured third party product, brand, or sponsor.
Basically, this means that your Facebook page has to be verified before you can sell space on your timeline, and all of the sponsored content you post has to be shared through the Branded Content tool to guarantee that the relationship is disclosed.
Set your own standards.
Regardless of everyone else's rules, you're responsible for every pixel you publish, no matter who does the work or what it promotes. When you share sponsored content, it's up to you to make sure that you can stand behind the quality of both the content and the product it's promoting.
If you need a powerful gut-check to guarantee that all of the content lives up to the same high expectations, put some rules and guidelines for your content into writing in the form of Editorial Guidelines, and apply them equally to everything published on your site – including sponsored content.
This will make it easy for sponsors to understand what you will and won't do, and it'll also make it easier for you to deliver the quality needed to build an audience of loyal readers in terms of both the content of your site and the content of your character.
Need some ideas for creating your own sponsored content guidelines? Download our Sponsored Content Guidelines Mad Libs worksheet below, fill it out, and use it as a handy reference for helping your sponsors meet the high standards your readers deserve!
Free Download!
Steal This!
Use our mad libs to get a grip on your Sponsored Content Guidelines. Subscribe now for the free download!