This tutorial features the Feast Plugin, which contains theme enhancements.
When you're updating posts, you want to be as thorough as possible to avoid having to re-edit multiple times. Remembering all of what needs to be done is impossible though - so we've created a Recipe Update Checklist.
Note: checklist has been blurred as these will be updated frequently based on ongoing best practices.
See the "Recipe Update Checklist" page in the Feast Plugin for the current list.
Jump to:
General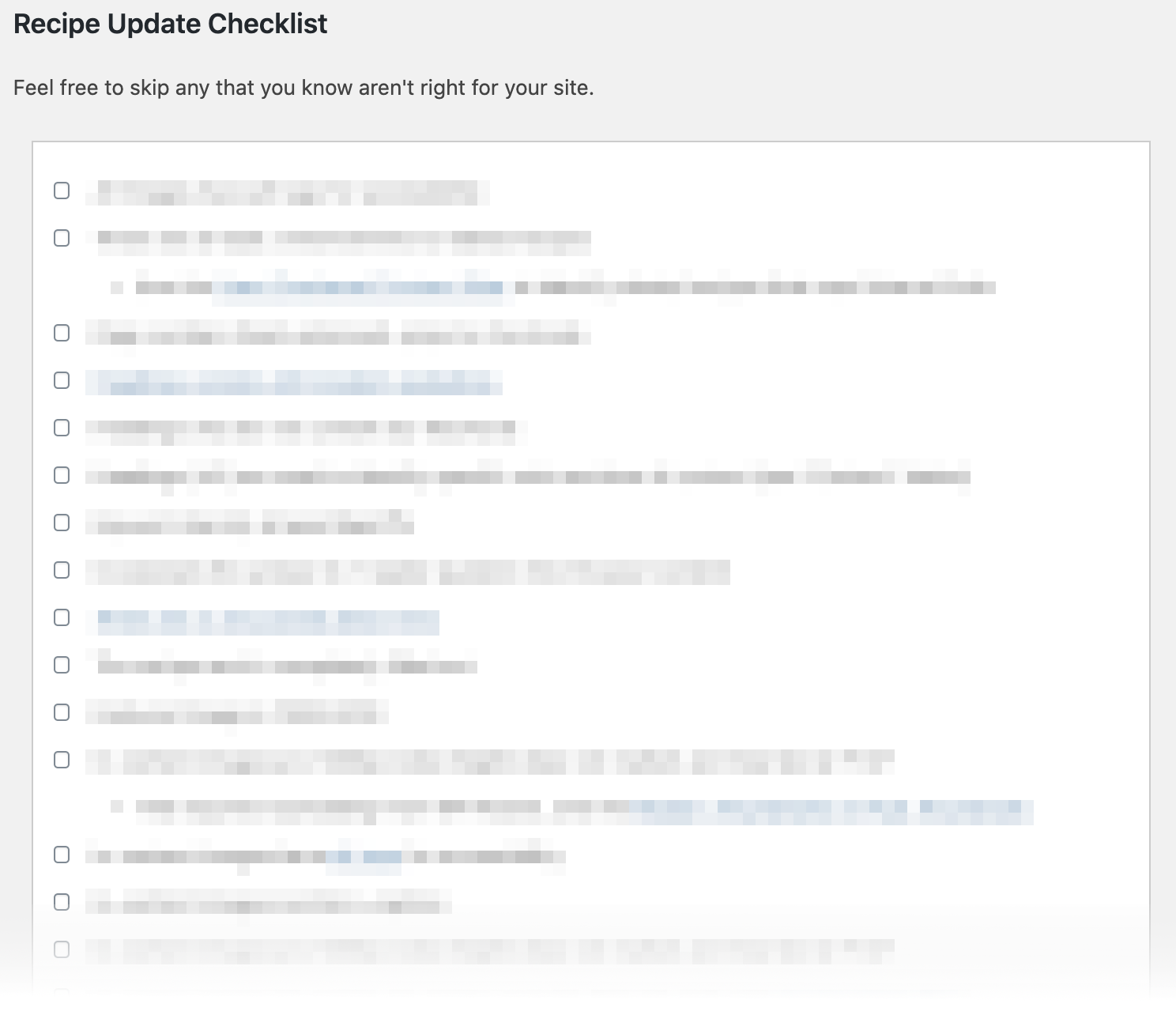 Content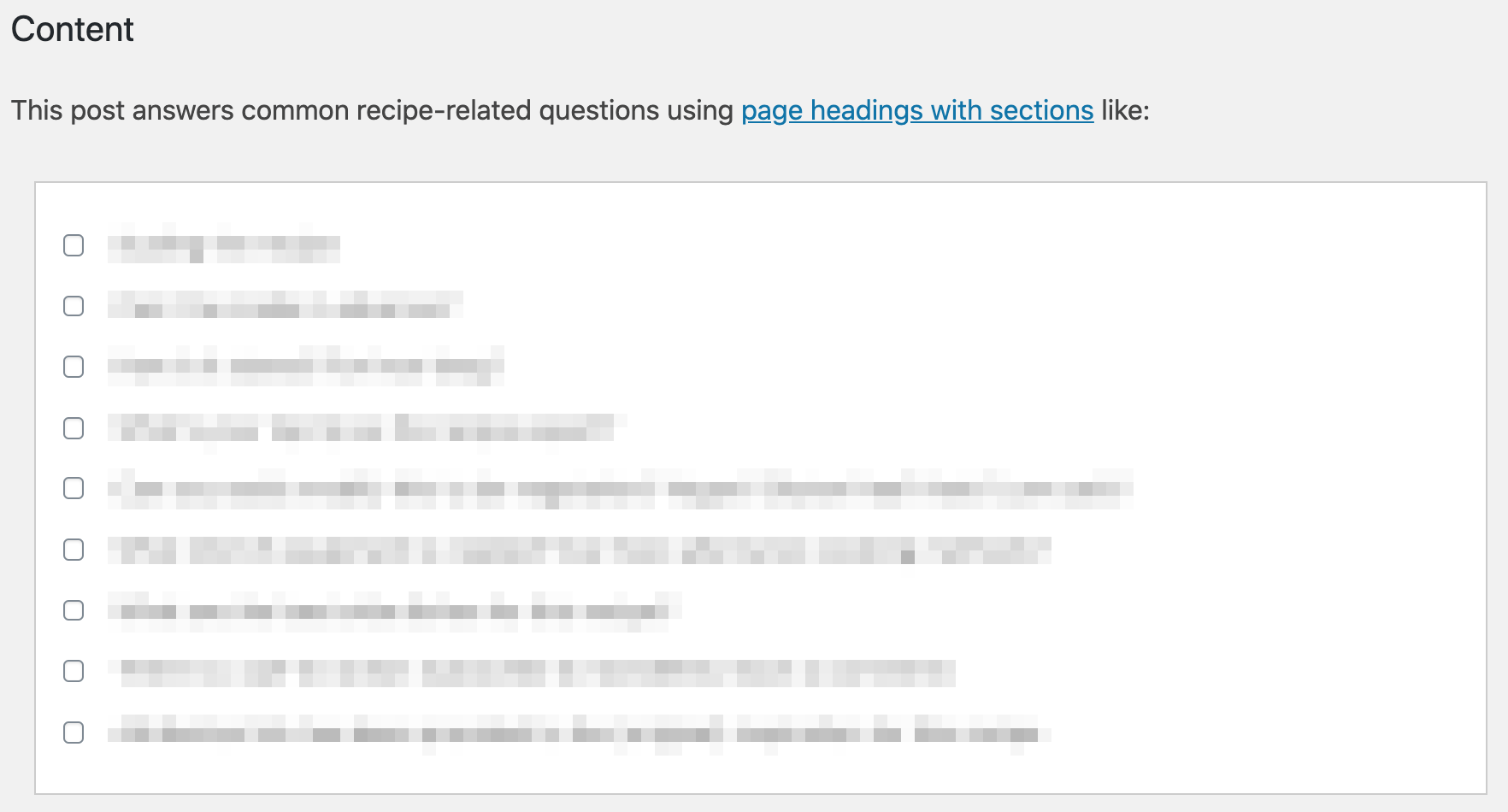 Why is having topically-relevant, quality on-page content important? Here's a quote from Google's John Mueller: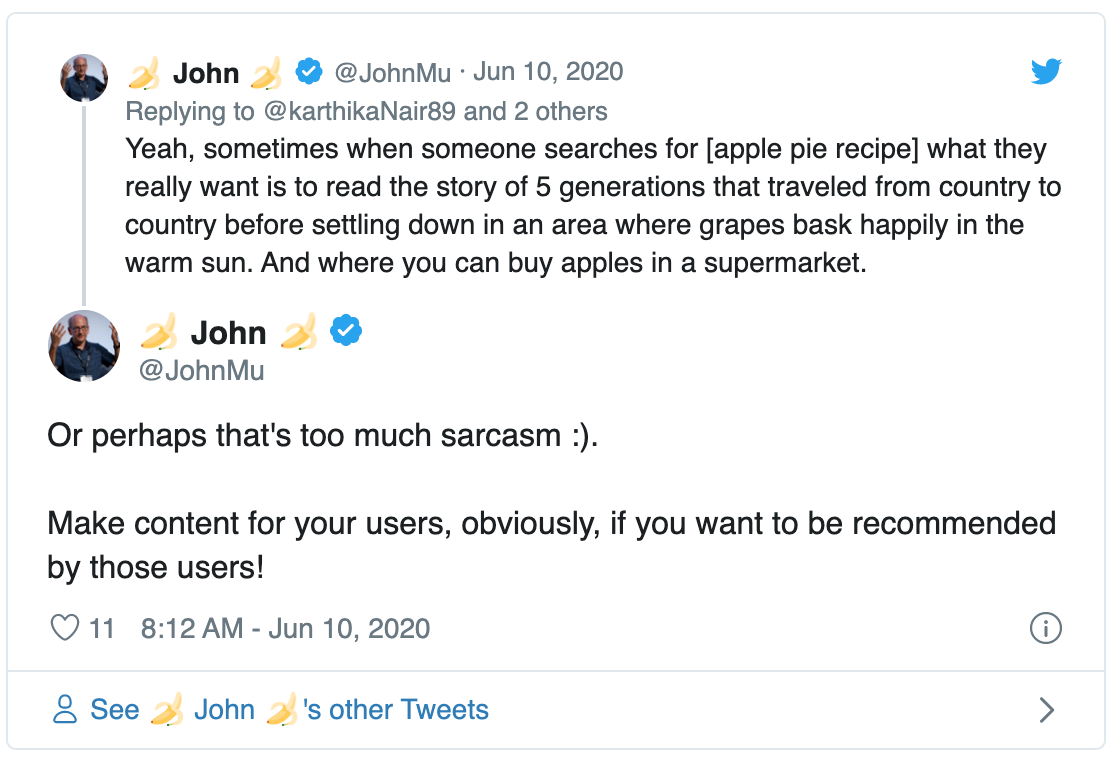 Pagespeed

Promotion