This is a feature of the Feast Plugin
The goal of the Modern Homepage was to convert the most "important" page on your site to a better version of the traditional recipe index. Doing this helps:
show more useful content content than just "recently published", such as trending posts, categories, posts by category and recently updated
reduce click depth to key categories and posts
add unique content (important!)
With that done, the theme's recipe index becomes obsolete because it's just a thin-content duplicate of the homepage.
Jump to:
Convert the recipe index
However, some people do get traffic to it, have incoming backlinks, and didn't want to let it go. Instead of deleting the recipe index, we can actually use it for something the homepage shouldn't do: display all your categories with the simple category index shortcode.
For themes that used the "Secondary Sidebar" layout, you'll need to change the Genesis Layout to "Default Layout" in the Genesis sidebar.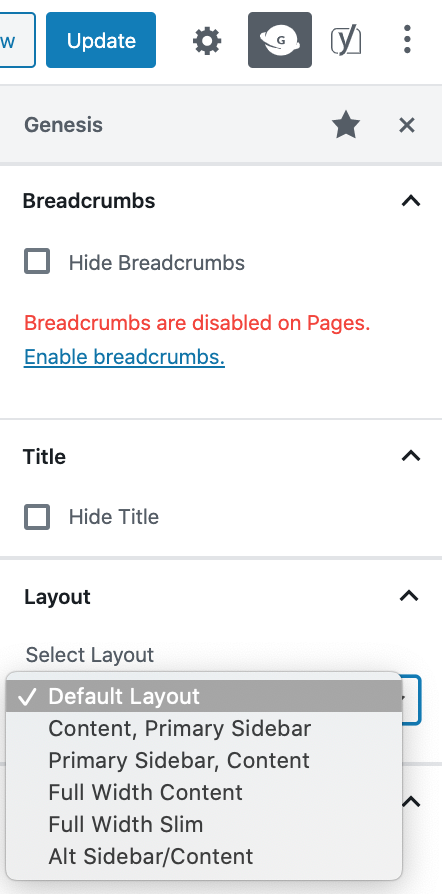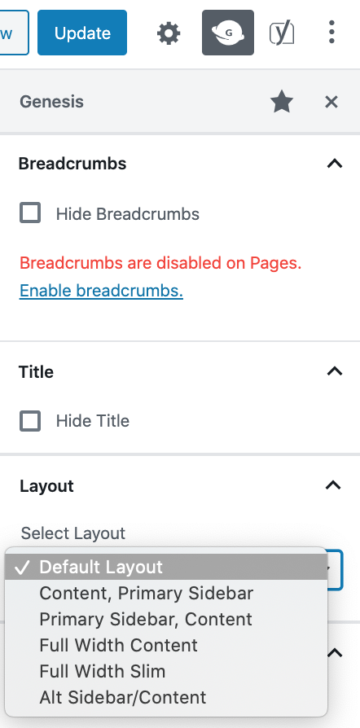 Add a search bar
No matter how well you categorize your posts, or visually organize you categories, the search bar is always going to be the easiest way for readers to find the content they want.
Add a "search" block to the Modern Recipe Index.
Organizing
We don't recommend nested categories, however, you can use regular heading tags to visually "group" related categories without actually nesting them.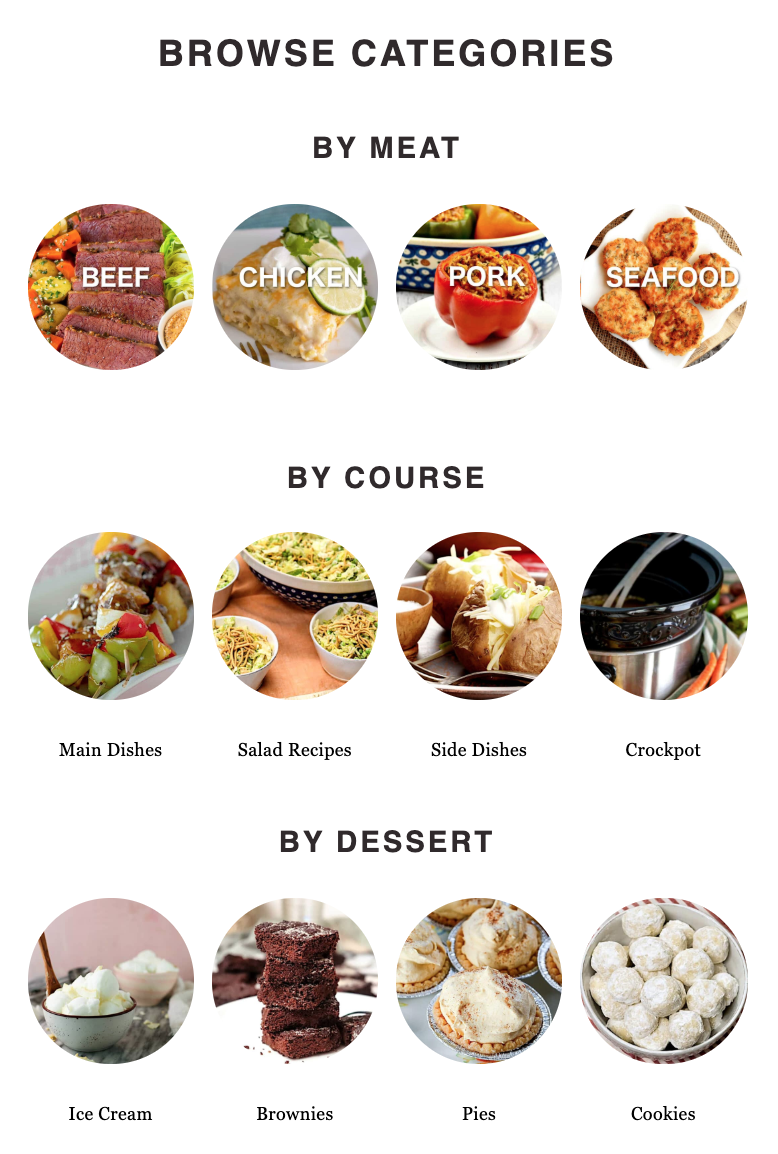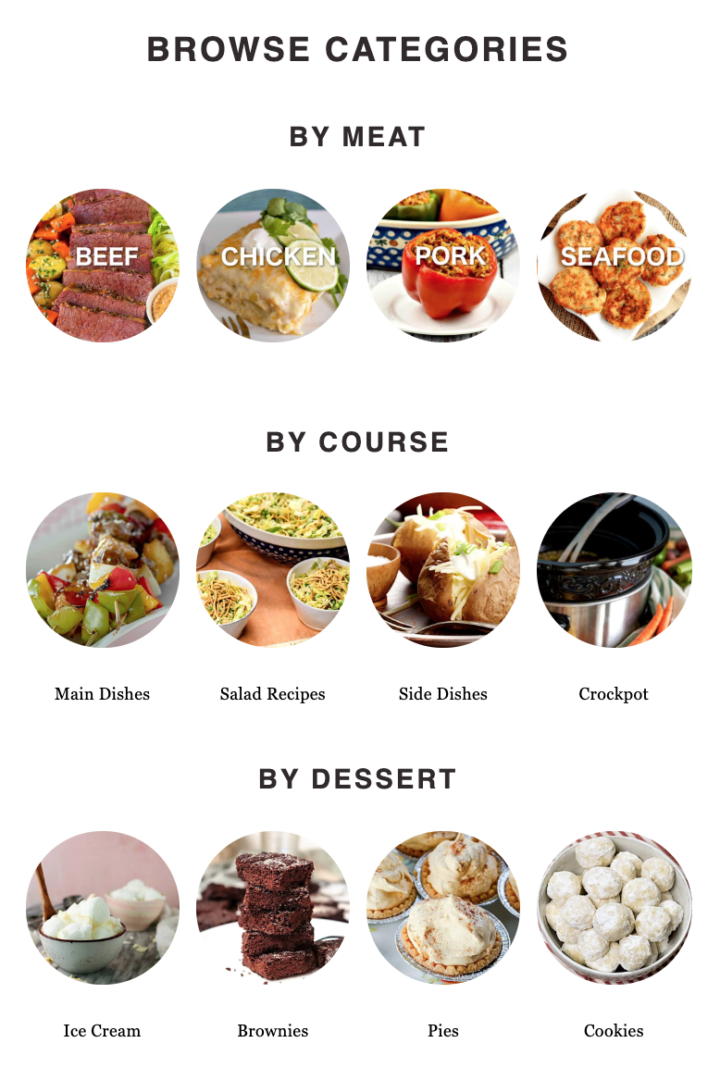 Customizing
Building this with the block editor as opposed to categories introduces opportunity to add unique content, and build the Modern Recipe Index in a way that's more useful for your readers.
You can enhance the Modern Recipe Index with:
reviews or comments from posts in that category
"as seen in"
newsletter subscription
URL
You can rename the page title, but don't change the URL.
Other indexes
Now that the recipe index is built using the block editor, you can create other "indexes" for non-recipe content.
For example, you can create a separate
travel index
crafts index
knitting index
parenting index
cooking tips index
Note: Sites that focus exclusively on recipes will outperform mixed-content sites in the long run. We recommend that food blogs be exclusively recipe content.