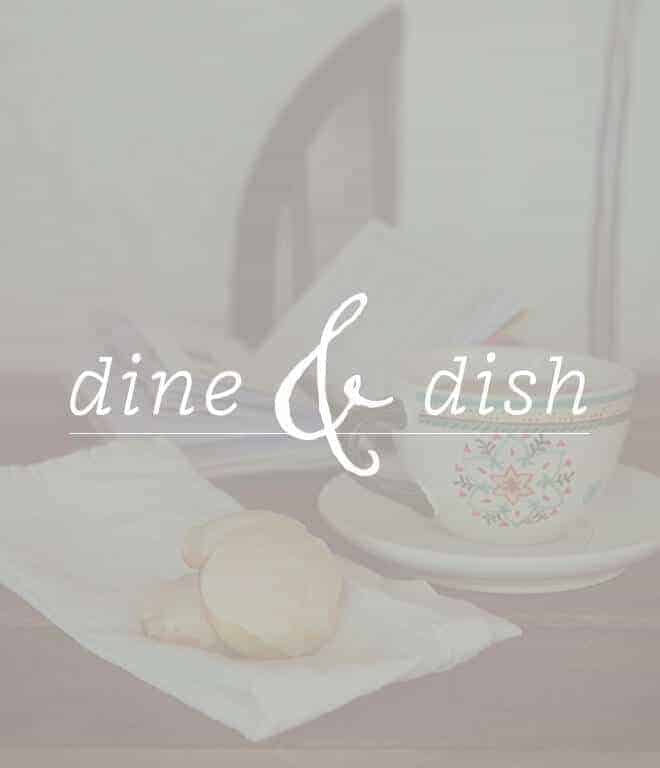 Goals & clarity for the site:
"I want people to feel like they are walking into my home to sit down to a cup of coffee and a good chat ."
Her gift to share:
"Because of been blogging for so long [10 years], I have a unique advantage to really being connected with my audience. They are a special bunch! I feel like my site is genuine, yet no frills, which is pretty much how I am as a person as well."
Content & Creative Direction:
"Warm, inviting, uncluttered, clean."