Feast Design Co. continues to evolve in 2021, with a renewed focus on blog performance with the Feast Plugin and best practices to keep you in sync with search engine requirements. We're more focused than ever on streamlining food blogging, and we've expanded our team to bring you the best of the best.
Meet Team Feast!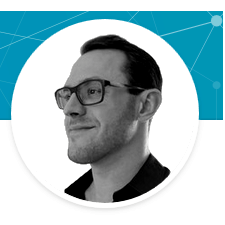 Brand Partnerships
Skylar brings a decade of marketing and web development for food and beverage brands to Feast - helping food bloggers implement best practices and focus on blogging rather than the technical aspects of running a food blog.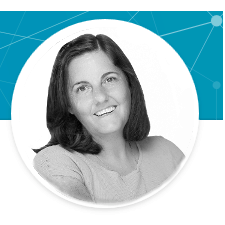 Support
Susan is a world-class expert in the Genesis framework, and helps us guide our bloggers with tutorials and rockstar support. If you're struggling to figure out the best way to do something, Susan has probably done it before.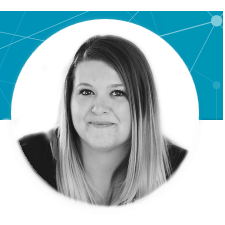 Design
The creative genius behind your favorite foodie themes and founder of Feast Design Co., Shay continues to influence the design direction of the themes and make sure we're pixel-perfect.