On February 1, 2022 we'll be increasing the price of the Feast Plugin for all new subscriptions. Sign up today to get locked in at $199/year.
Jump to:
Grandfathered pricing
Existing active subscriptions (at $99/year, $149/year and $199/year) will be grandfathered in as of January 31, 2022.
Check that your subscription is active here or sign up here before midnight on January 31st.
This new price of $249/year will only apply to new signups as of February 1, 2022.
Incredible value
Our goal for the Feast Plugin was to reduce the stress associated with theme updates, and better integrate with industry-leading plugins as a service to our customers.
We still believe that for $249/year, we're delivering over $5,000/year worth of value to you.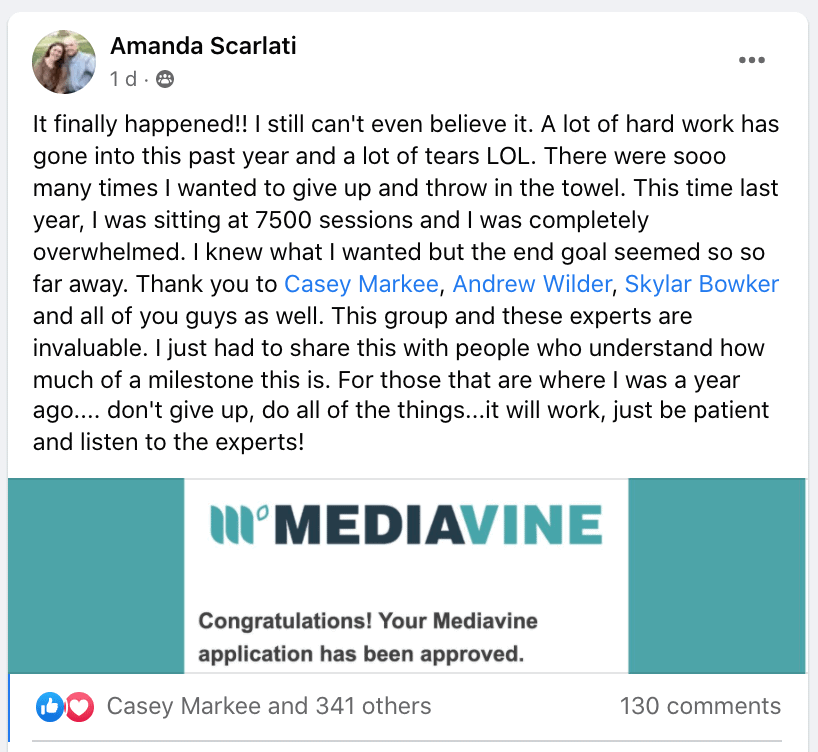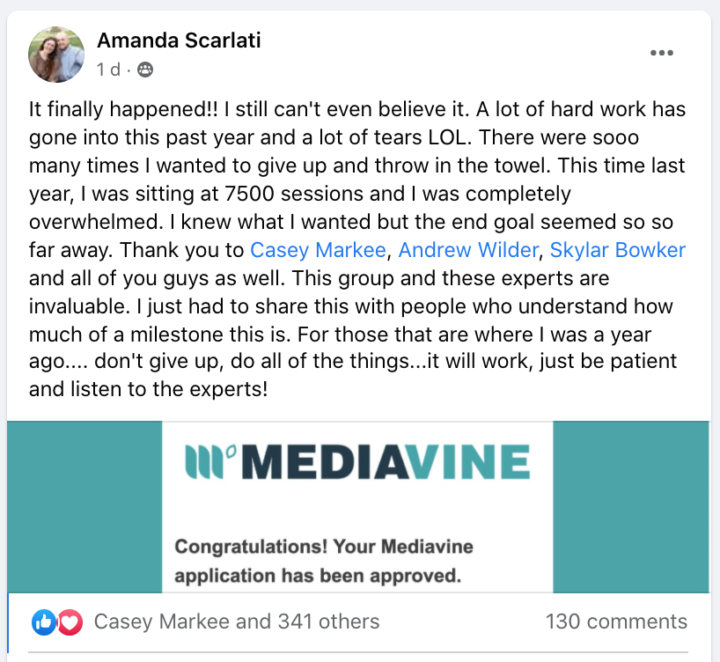 Our customers love:
reduced anxiety about updates and changes
improved traffic from better ongoing compliance with ever-changing

SEO
CLS + other Core Web Vitals
user experience best practices

fewer changes required after audits
reduced developer costs
reduced liability from accessibility non compliance
more consistent branding experience between the homepage, category page and recipe pages
2021 in review
Over the course of 2021, we released:
Modern Categories

automatically applies all best practices, reducing + removing outdated configurations

Inline Modern Menu for desktop

improves above-the-fold content

Yoast Breadcrumb enhancements

better site structure hints for Google
easier navigation for users, enhancing user experience

Recipe post template

guides you in writing high quality content necessary to compete in Google
saves hours every year from having to create a post from a blank slate

Prevent web stories from showing up in site-search

this is not how users on your site prefer to view content

Convert recipe acronym

improved accessibility compliance
one-click enabling saves hours of post editing for established bloggers

Subscribe button for the Modern Mobile Menu

converts higher than generic in-content newsletter subscription fields

728px content width

this can result in a 1-3% boost in ad revenue
Plus many fixes for core blocks that were changed by WordPress, which broke live sites
Core Web Vitals
We saw a major push in 2021 towards solving for Core Web Vitals issues and have worked with hundreds of sites over the year to achieve passing scores.
Passing Core Web Vitals with our setup is now extremely easy, following our publicly available plugin audit as well as properly configuring WP Rocket with our recommendations.
2022 plans
Our focus remains on adapting to the most pressing needs and wants from users, which change over the year depending on the whims of Google, Facebook, WordPress and more. Our plan is to continue staying on top of these changes and updates and making life easier for all of you.
Coming up this year, we have some broader plans with:
integrations and guidelines with the Recipe Key plugin
continued research and development with the Full Site Editor (do not use until 2023)
releasing additional branding options and customizations
additional subscription options to nurture a direct relationship with your readers