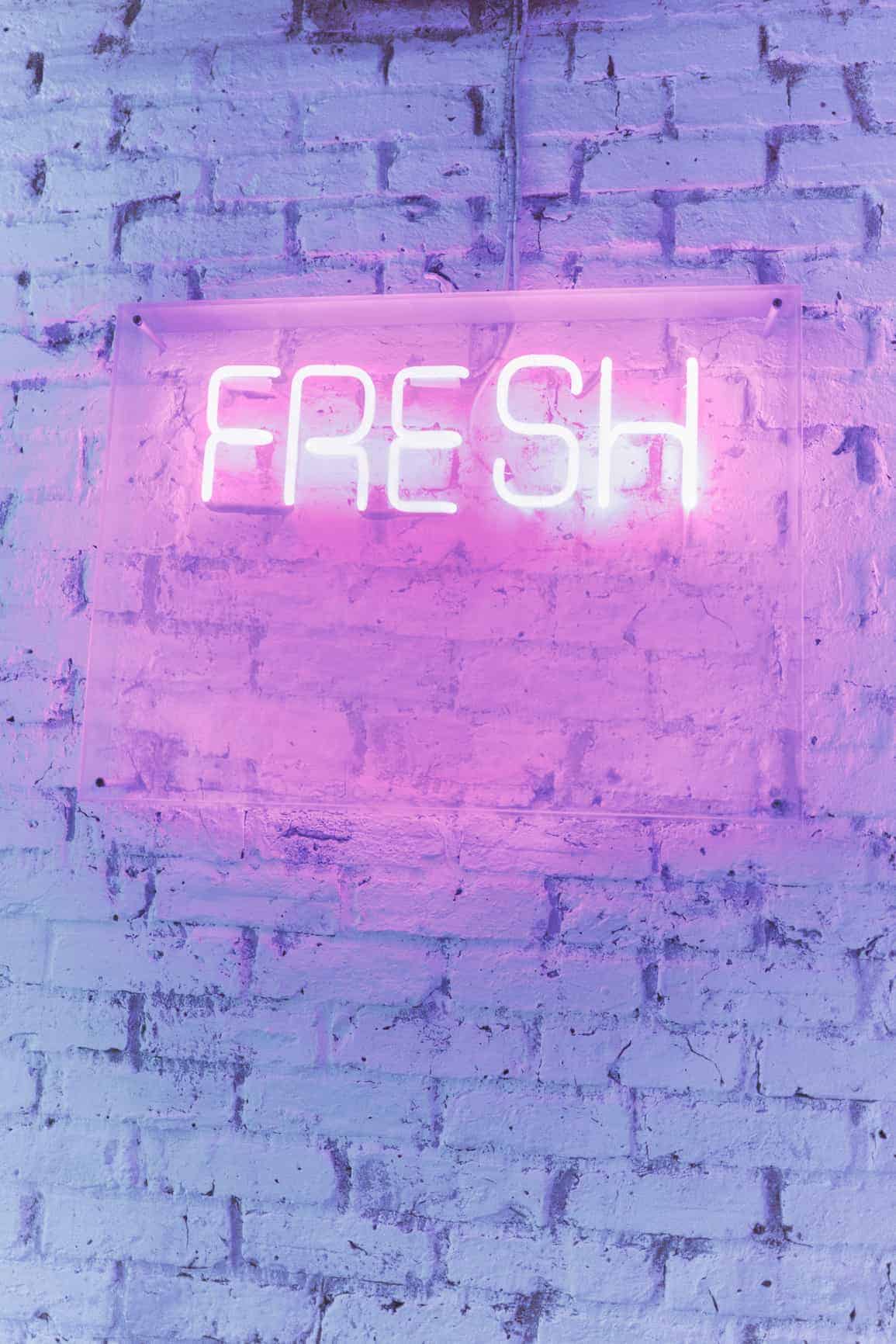 Visitor Participation
What do all the top recipes in the search engines have in common? High visitor engagement. This isn't a coincidence - factors such as time on page, and pages-per-session are counted towards a blog's quality score, influencing it's position in search engines.
Make 2019 your best year yet by boosting engagement on your recipes with Feast plugin.
Review Your Content
We've all been there - you spend hours working on a recipe that you think will blow up in popularity, only to see it fall flat. Some pieces of content just don't resonate with certain audiences, but what if you could give it a fresh breath of life?
The Nourish Recipe Exchange is a way to send your underperforming recipes off to a new home, where it will have a bigger impact. It's a great way to earn back what you've invested into recipes that aren't pulling their weight, and find recipes that might resonate well with your audience.
If you aren't mobile, it's too late.
But, you can catch up.
According to recent stats, Americans spend, on average, five hours a day on a mobile device. And that's expected to increase further in 2019.
Optimizing your website for mobile devices is no longer a trend, it's a staple. If you aren't sure your site fits responsive design recommendations, you can test it here.
But, the mobile experience doesn't stop there.
Compared to text, videos are easier to watch on mobile. So, make video a part of your food blog marketing strategy in 2019.
You can showcase how to cook a recipe, add a brand video to your homepage, or record a live video to invite your audience into your kitchen --- messy or not.
We recommend adding closed captions to your video. Rev.com will do it for you and send a Facebook-ready file for $1/minute.
Get detailed with microinteractions
Ditch the big picture -- 2019 is all about the details.
Wait. You'll need the big picture later, so just, yeah, grab that again real quick.
Microinteractions are the subtle moments in a user experience (UX). You might not notice them, but they enhance the interaction, so your audience goes from like to love.
For example, have you sent a 'Congrats!' text on your iPhone? The explosion of balloons on your screen is a microinteraction.
We don't expect you to release sprinkles every time someone cooks your cupcake recipe. But, you can create new touchpoints to improve the customer journey.
Perhaps, a user wants to cook dinner, but only has penne noodles and frozen chicken. They type into Google "what to cook with penne noodles and frozen chicken."
To capture that moment, post short, to-the-point articles with sentence-style titles people might use.
Instead of "The World's Best Creamy Garlic Pasta," call it "Quick Eats: What to Cook with Penne Noodles, Frozen Chicken, and a Few Pantry Items."
Be courageous with bold color schemes
Shove safe, neutral colors in a box with your grandma's old photographs. Attract your audience with vibrant, clashing colors in 2019.
Instead of marble countertops and crisp white dishes, plate your meals on deep, exotic hues like hunter green or rich navy.
You can find inspiration from these home design trends (we love that metallics are making a come back). But, you really can't go wrong with any bold, color combination this year.
Bump up your game by taking notes from this bold rebrand from Chobani! Chobani rebrand while you're soaking up inspiration!
Typography
Like neutral colors, Arial and Times New Roman is out the window. And typography -- the visual component of written word -- will steal the spotlight.
However, the perk of incorporating typography into your website design is you can keep your minimalist wordpress theme (for a quick-loading webpage) while slaying with bold, creative typography.
Again, these are just 5 of our favorite food blog trends for 2019 --- there are a ton more! But, we think these will take the cake.
Go HTTPS
Google has been pushing for more HTTPS for years. If your blog isn't fully secured yet (on the front as well as back-end) then you're not only at a disadvantage to other bloggers, you're also potentially exposing sensitive customer information.
We recommend all food bloggers enable SSL for their entire store, you can find out why here.
Pin This!