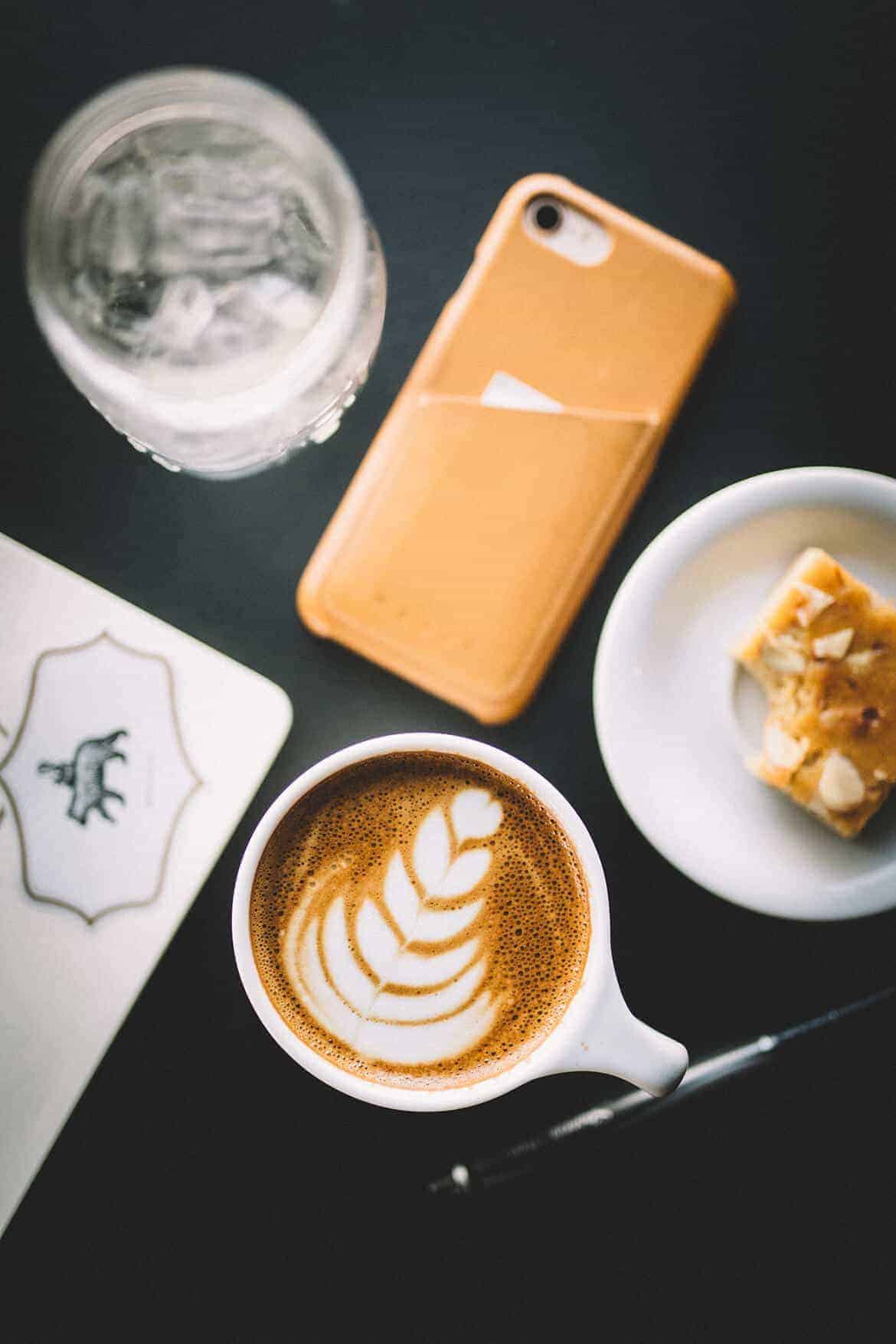 Real talk. We all want an Instagram picture that's perfectly plated and makes our foodie followers drool, tap the heart, and comment Yaaassssss.
(If you don't want this, then read this post here. Skip down to the section called "after publishing." And come back when you've learned your lesson, missy).
I could write an article that lists all the photography apps, editing programs, and bottles of wine you'll ever need to be successful.
But, while investing in your business is essential, it can also be paralyzing. If you spend too much time building up your toolbox, you won't start building.
Because it can get complicated and time-consuming, we're going to focus on one app to rule all your food photography.
For best results, start with one of our simple wordpress themes, which will bring your expertly shot photographs (and everyone will think you're an expert after this) to life.
SPOILER ALERT: The only app you need is Filmborn.
Okay. For most people. For serious photographers who clutch their DSLR like it's going out of style ('cause it is, cough cough), Adobe Lightroom is the way to go.
BUT... if you're like me, and you're always armed with your phone and like to get things done quickly, then Filmborn is the way to go.
Here are the highlights
Their tagline is "The Future of Film", which certainly inspires confidence. The app is a mere $2.99 (as of October 2017). That's almost the cost of Starbucks' Maple Pecan Latte-- just saying.
One reviewer, Jessi Renee, said:
I absolutely love this app! It has helped me tremendously with sneak peeks for my clients. When I'm in between jobs I can send myself the raw image and edit with my style of film so fast all on my phone! Love the colors and the curve tool!
The purpose of the app is to emulate film or covert digital footage, so it appears it's shot on film. The interface takes a little getting used to, but once you understand each icon, it flows well and makes editing photos efficient.
My favorite feature is you can edit photos right within your camera roll -- so no exporting or sharing through a third-party app.
You also aren't charged for presets, or as most people call them, filters. These presets are classic yet stunning, which is great for photographing ingredients. And they allow you to get the perfect edit almost every time so your Instagram feed can have a consistent look and feel.
Of course, everything takes trial-and-error. But, you also have easy control over the aspect ratio, exposure, color balance, contrast, and cropping.
I'm a total photography novice, but even I can take great photos using this app. I typically use the FujiFilm 160NS preset and then bump up the saturation and color contrast. Occasionally, I'll need to play with the cast (for a cooler tone), brightness, highlights, or shadows. The brilliance setting in the native iPhone camera app still can't be beat, so it's totally ok to switch back over and bump that up there too.
---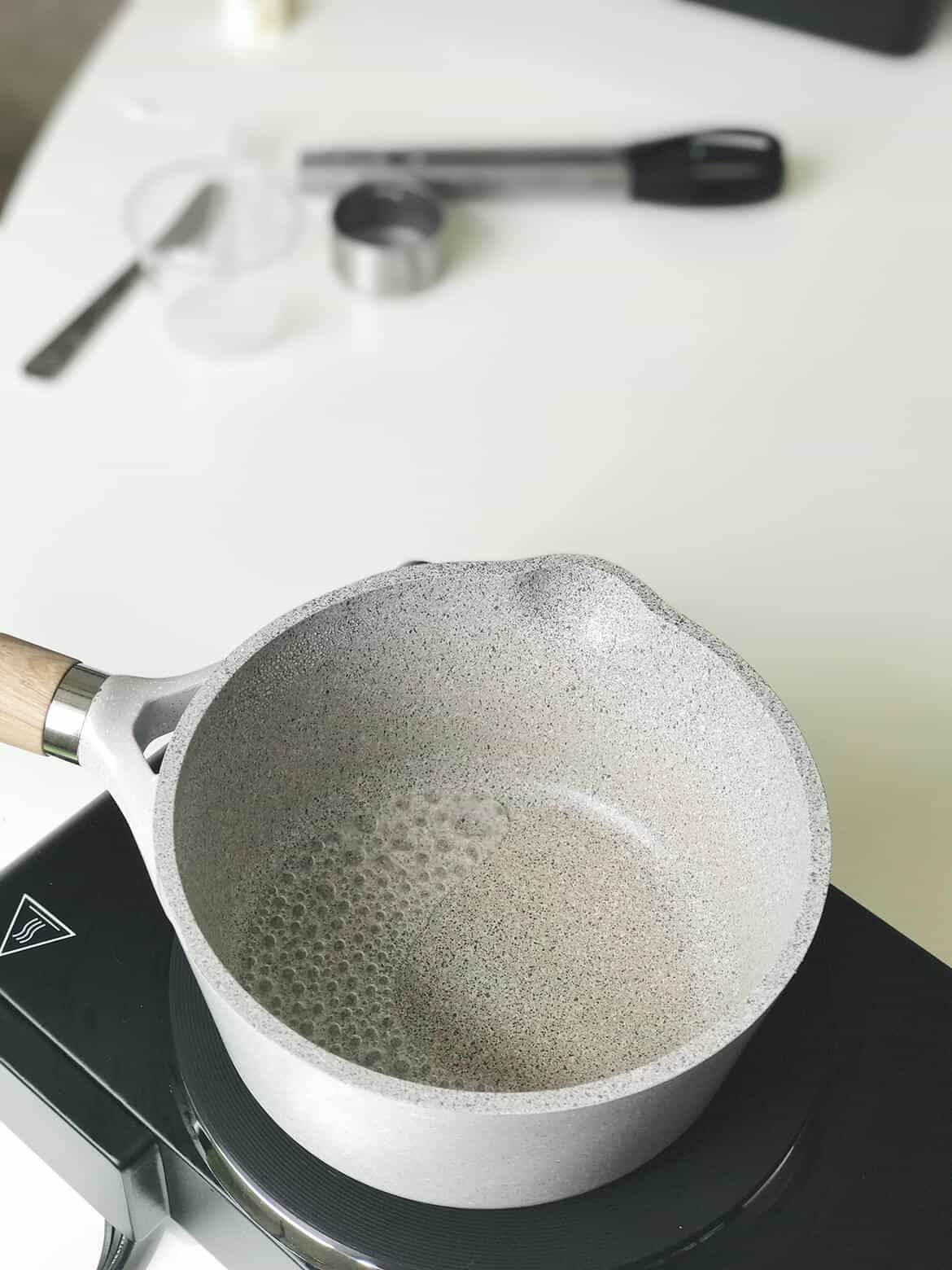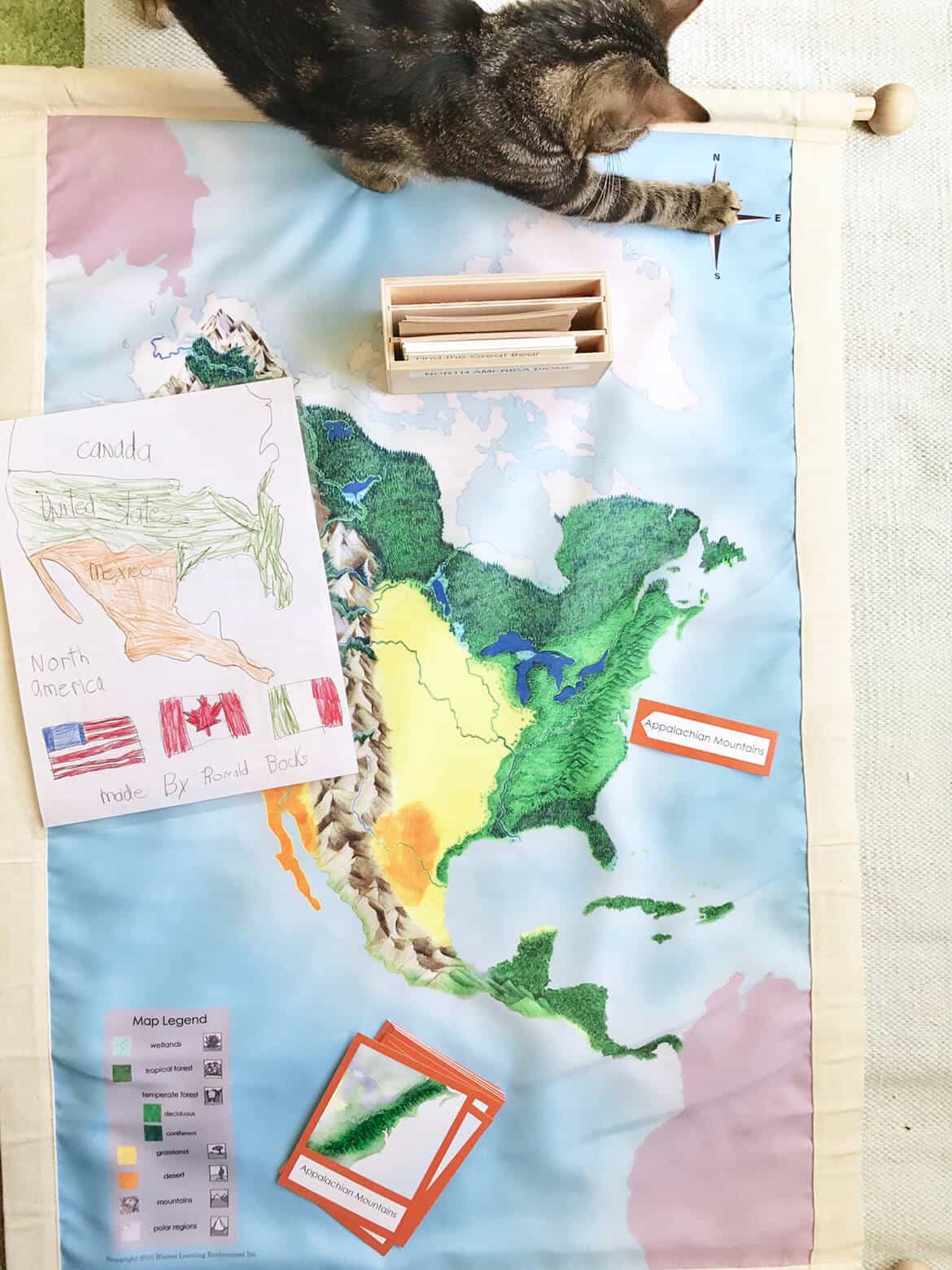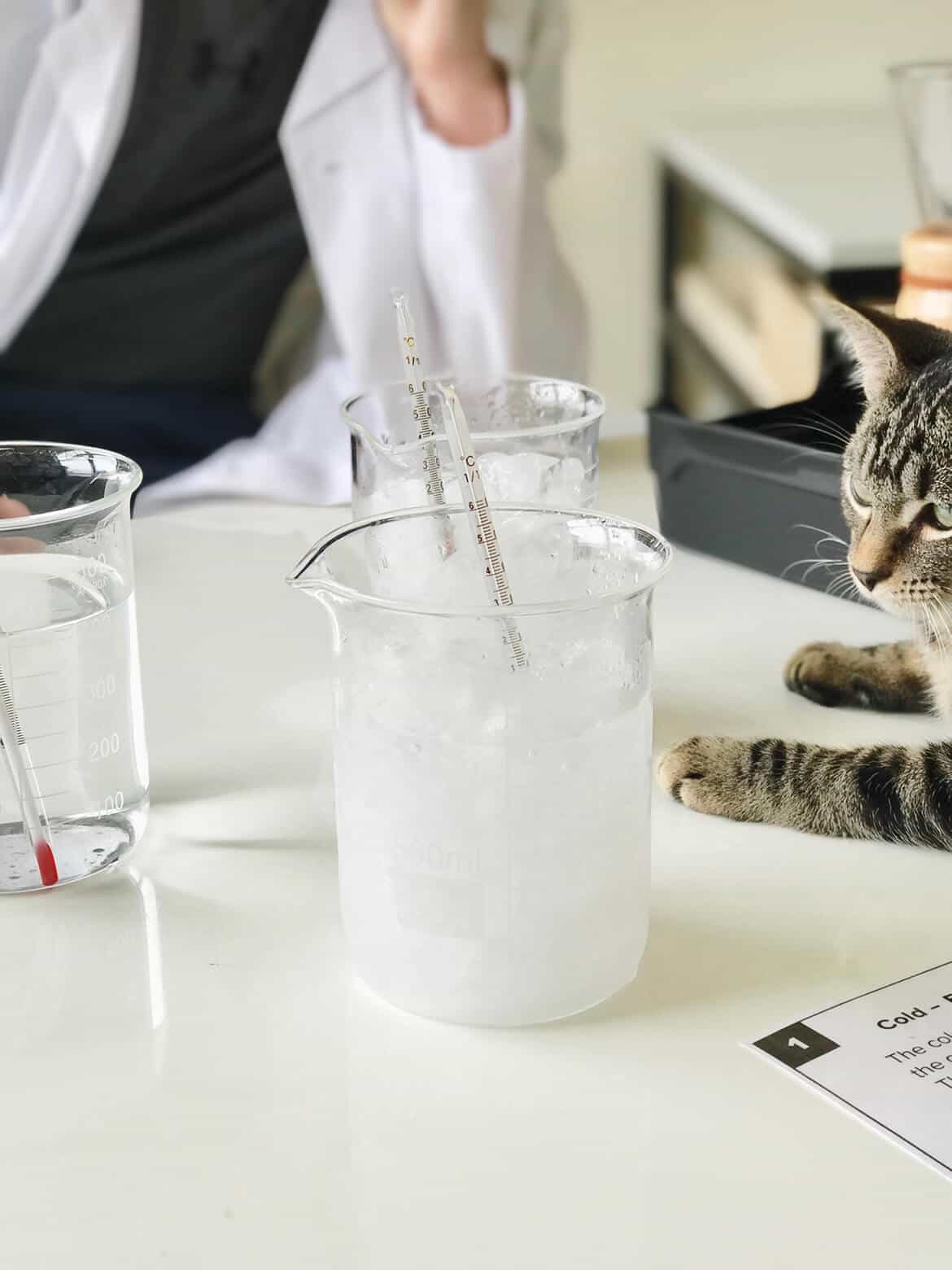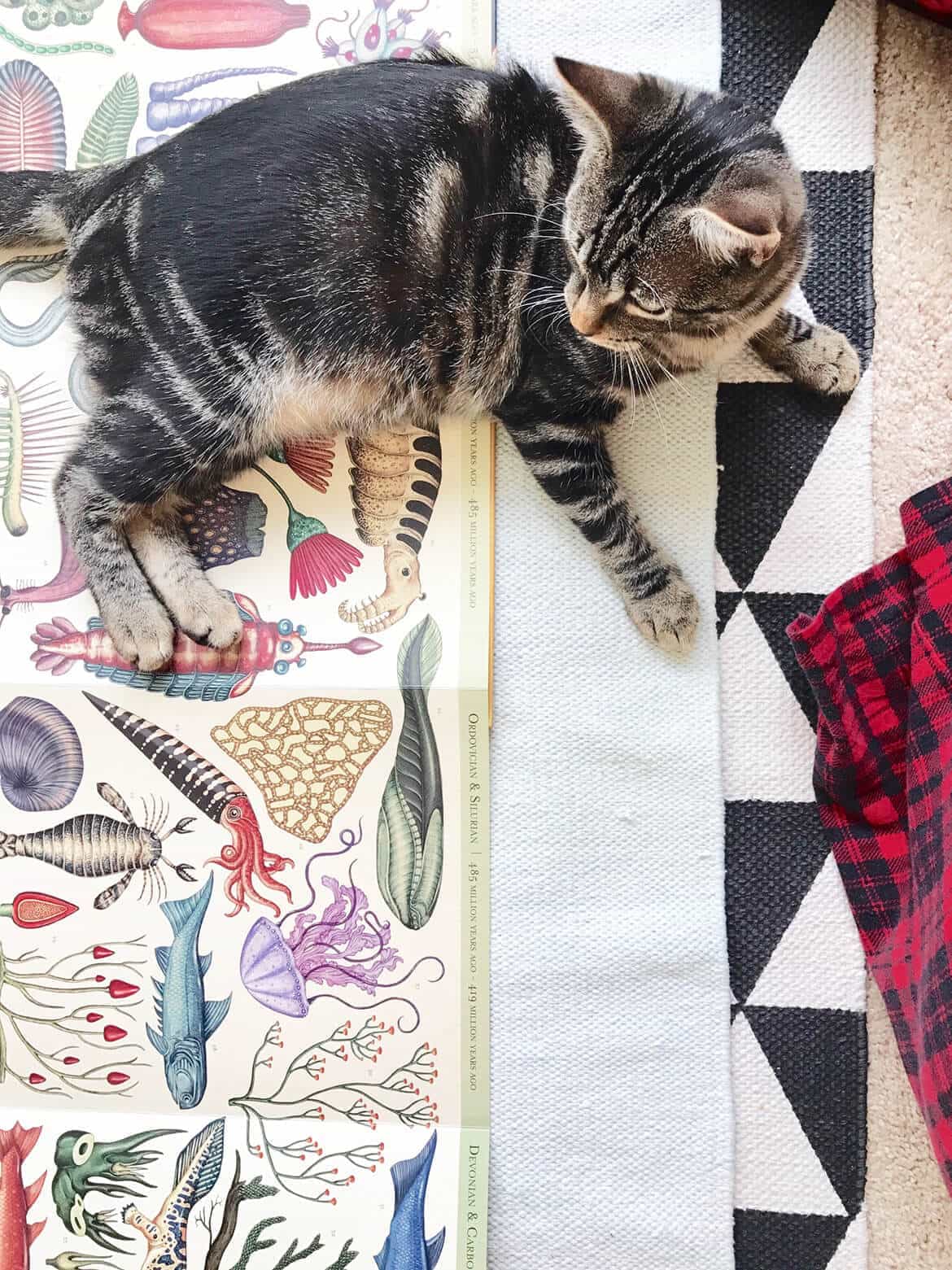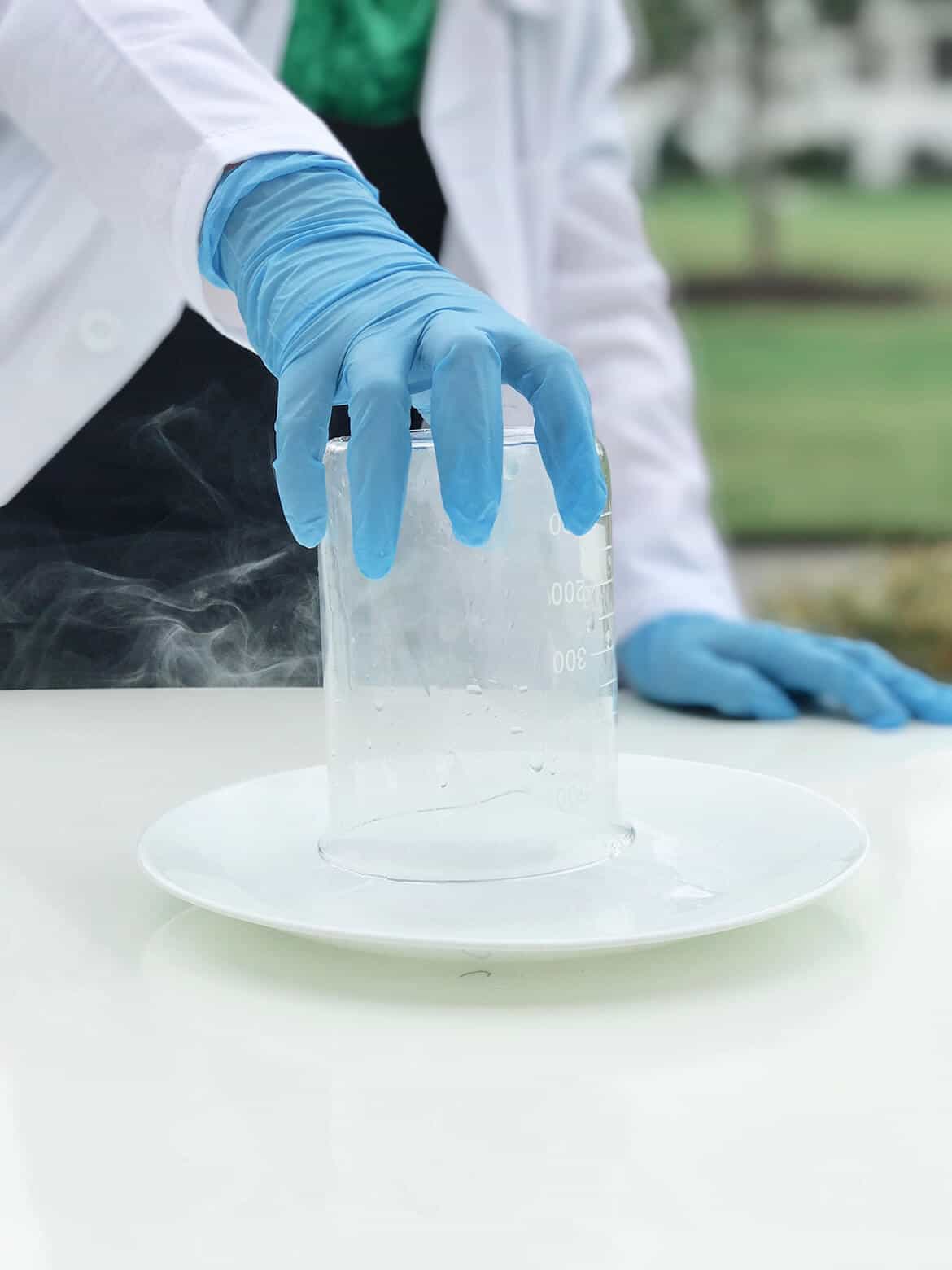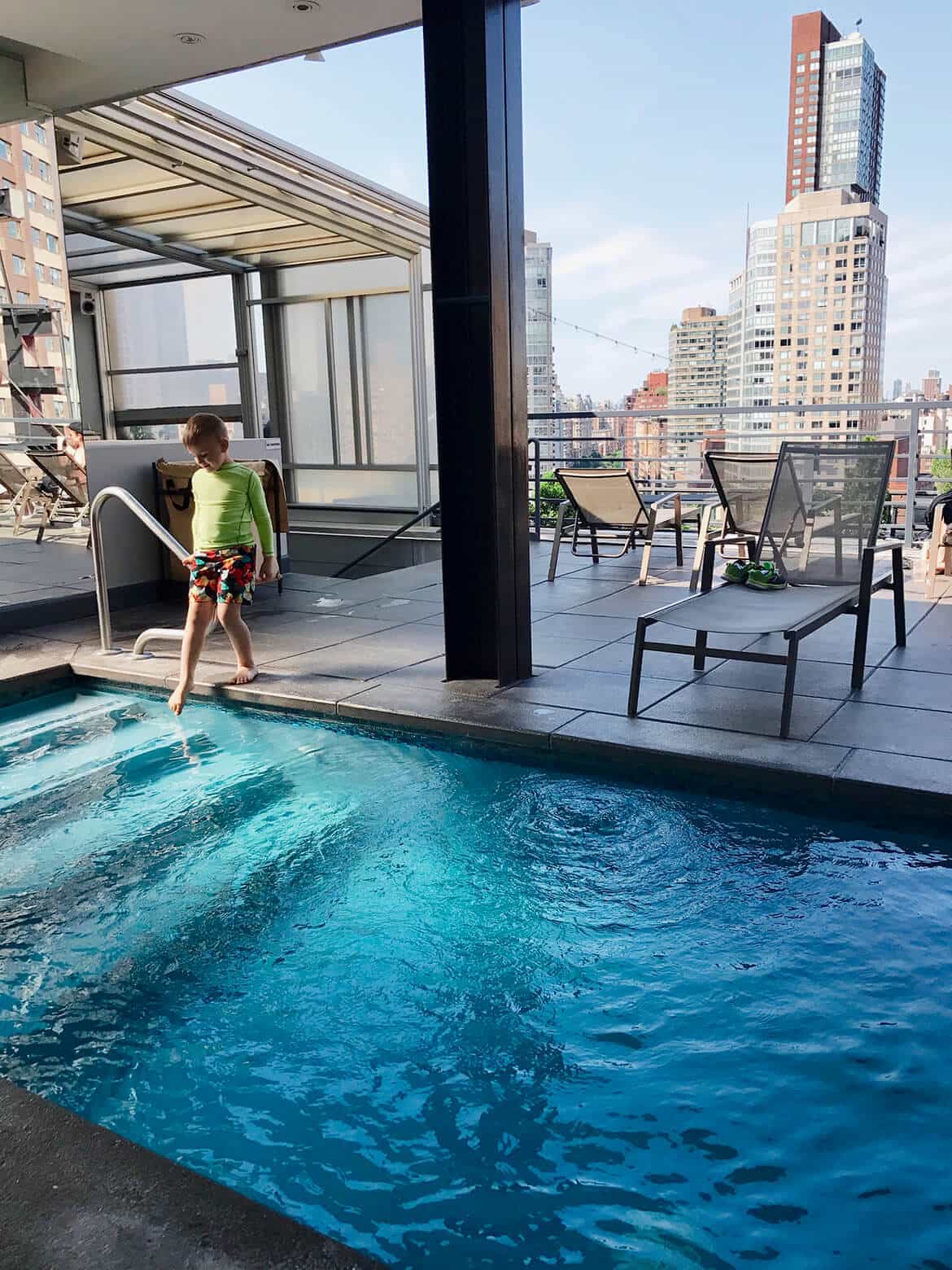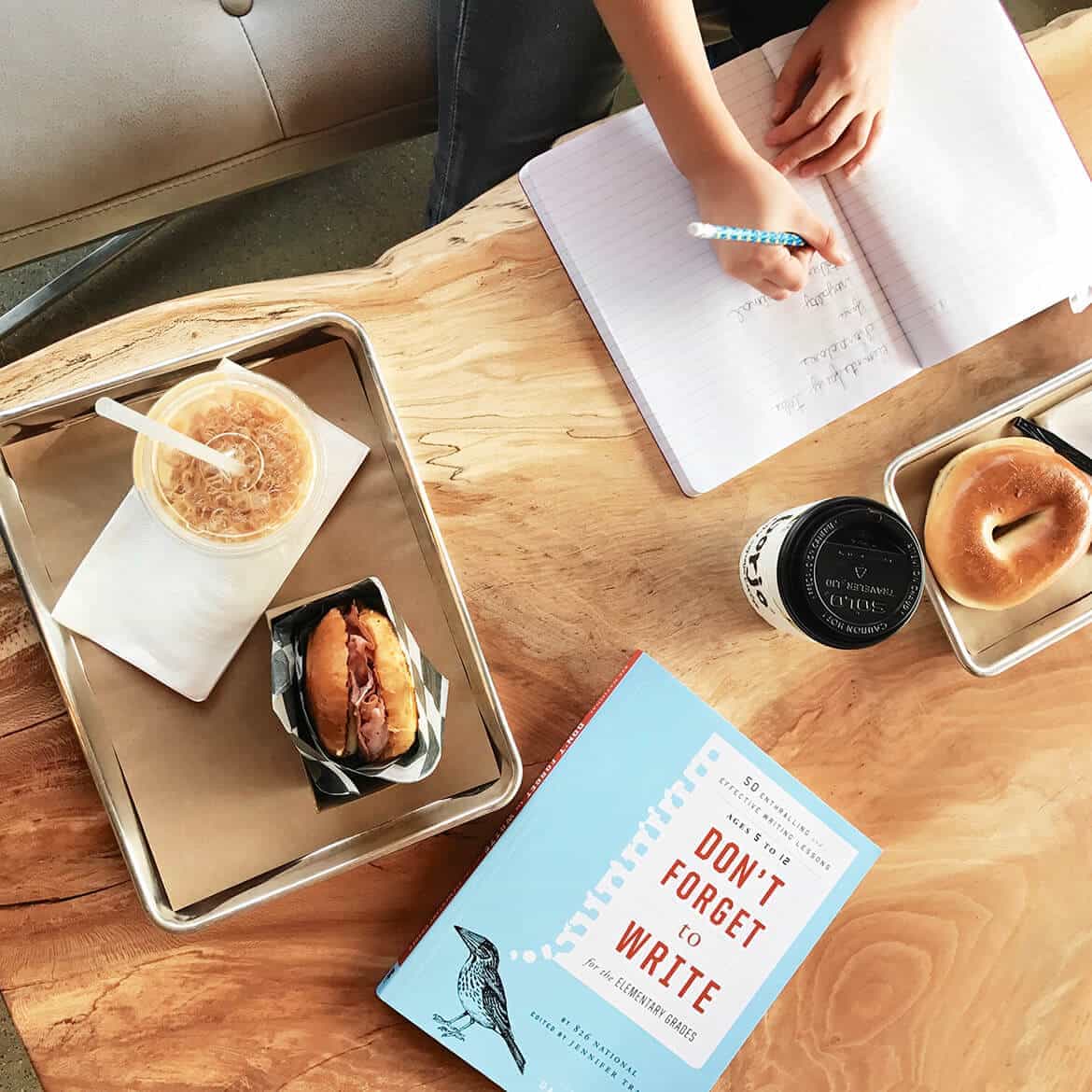 ---
Kick productivity distractions to the curb
But, remember, don't lose sight of DOING THE WORK. Trust me, I know. As a business owner, I've spent too much time researching and testing project management tools. When all along, a simple checklist got it done.
I've accepted I work better when I have a streamlined process that doesn't require too many steps. And that goes for my materials, services, and apps also.
So go grab one of our premium wordpress themes, sign up for food blogger hosting, and get working: pick one photography app, learn how to use it, check out these quick tips about food photography here, and start snapping!