Note: this is specifically for sites whose audience are budget or cost conscious. If your audience doesn't specifically ask for this type of information, we wouldn't recommend using it because it's a lot of extra work.
The recipe cost field is used to provide a cost per recipe, or per serving. eg
Cost: $5.06
$2.78 per serving
$11.44 Recipe / $2.34 serving
This is a simple text input that will display whatever you type in, in the FSRI block when enabled: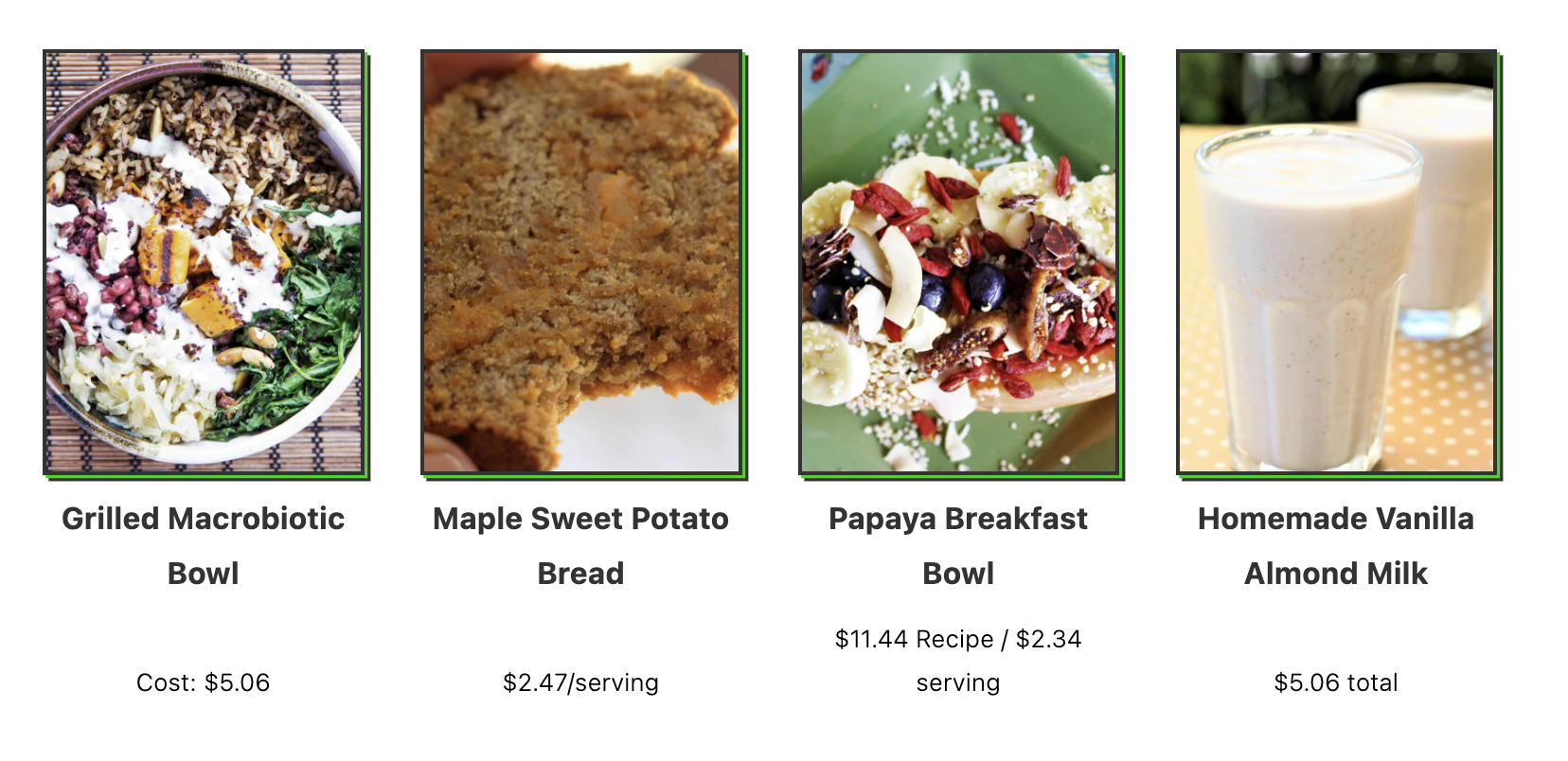 Costs
Note that costs vary over time and across localities, which may result in incorrect information for the majority of your visitors unless you run a hyper-local site.