This tutorial features the Feast Plugin, which enhances and extends your theme to improve SEO, pagespeed, accessibility and user experience.
The Convert recipe acronym setting fixes a significant accessibility issue with recipe sites, by replacing acronyms like "tsp" with the full text equivalent "teaspoon".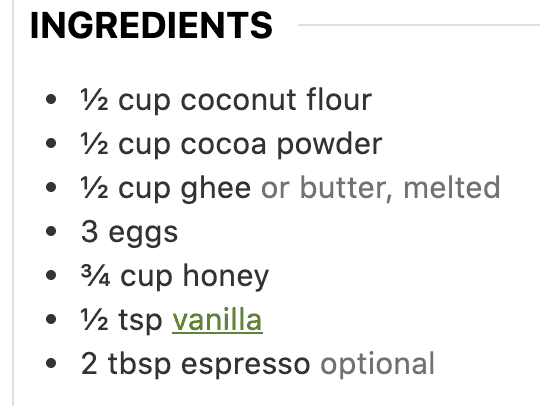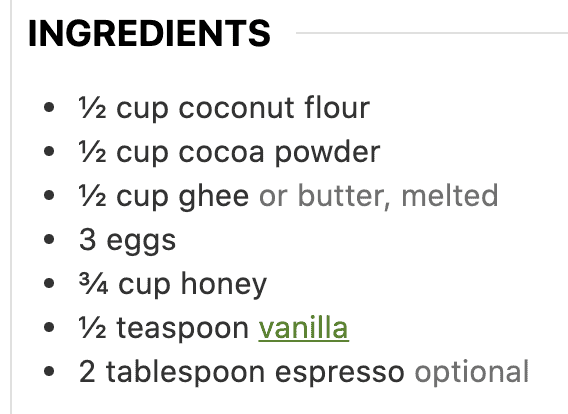 Jump to:
Accessibility
Most screen readers pronounce acronyms literally, reading the letters out loud if they don't recognize a word, so acronyms like
"tsp" is read out loud as "tee ess pee"
"tbsp" is read correctly as "tee bee ess pee"
SEO
Search engines are more advanced than screen readers, with the ability to understand acronyms and interpret the text: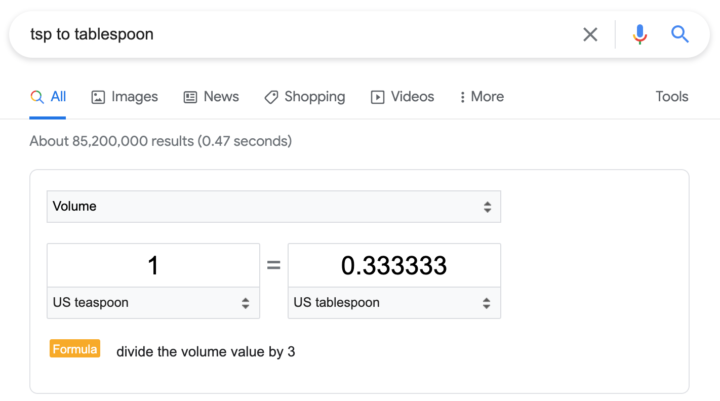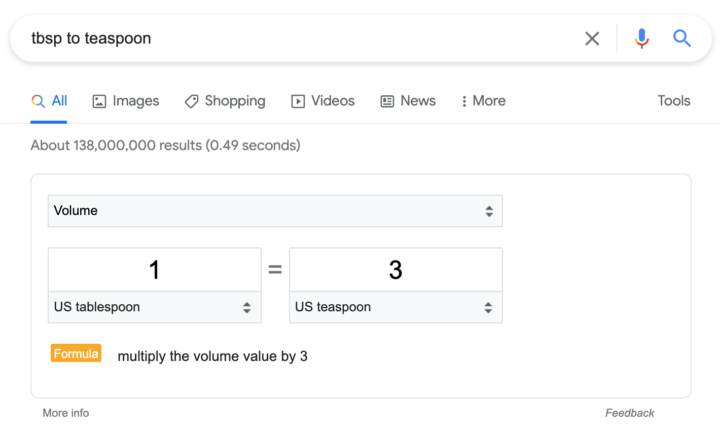 This means that if users use the acronym instead of the full word, your recipe will still show up in the search results.
Converting acronyms to words should have no impact on SEO.
Fix
Solving this for hundreds of recipes is as simple as checking off the option in the Feast Plugin:

Acronyms
We currently convert:
tsp to teaspoon
tbsp to tablespoon
Technical notes
This does not change the contents of the recipe card, only what is output to the screen on posts
After enabling this, we recommend visiting your top 8 recipes to make sure the units make sense
You may need to clear your cache for this to show up for non-logged-in users