Want to give a cookbook? Learn how you can (quickly) make your own here.
Food gifts are underrated. And we can probably thank fruit cakes for that.
But, let's look at the facts. Everyone eats (maybe Taro Gomi's next book).
So, really it's the perfect gift for anyone on your list.
Much like any foodie, after a long day at work, we love diving hand first into a bag of decadent candies or gourmet popcorn.
So, here are our top picks for the best ways to add a little flavor to everyone's life. Bone app the teeth.
For the big-time snacker
If you know someone who keeps a fork handy for "emergency situations," then this gift will light up their Christmas tree.


Funky Chunky handcrafts their gourmet popcorn in small batches, so despite the quirky name, you can expect quality and precision in every order. Pouring just the right amount of caramel over popcorn does take precision.
The Holiday gift tray is perfect for any palate. It's not cheap ($89), but with 3.5 lbs of candy and 16 servings of Funky Chunky popcorn, your friend with the cravings won't have to make any snacking 911 calls in 2018.
For the one who gossips
Have a family member who always has the tea? Get them to open up at the holiday party with the finest cups from across the world.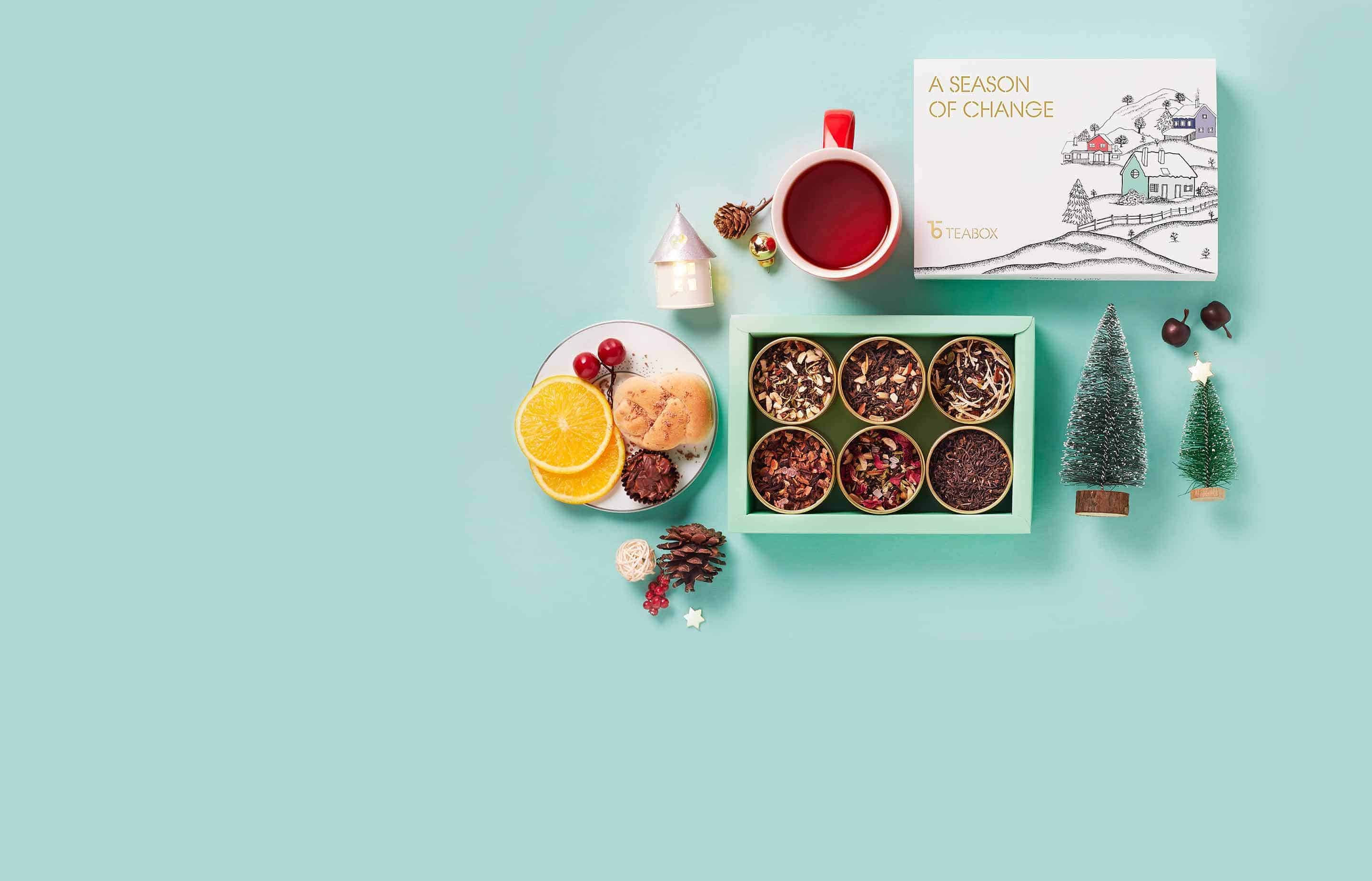 Tea Box curates tea from India and Nepal. The blends are fresh, complex, and inspire feelings of adventure. The company prides itself on sourcing tea directly from the garden and delivering it straight to your pot. And, honestly, we're proud of them too!
"A Season of Change" gift box ($29) is a safe choice for avid or newbie tea sippers. It includes six of Tea Box's favorite teas, and the packaging is just ooo la yum.
For the one who can't get up in the morning
Lounging around is great during the holidays. Whether getting up late, or enjoying a post-dinner snooze, they're a time for relaxing and reuniting with loved ones. But life isn't far behind, and not everyone is able to function first thing in the morning. You know who I'm talking about.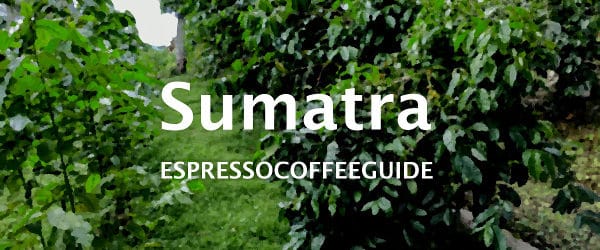 The EspressoCoffeeGuide Best Coffees in the World will give you a nice selection of single origin Arabicas to revamp that coffee routine. Get away from stale, store-bought coffee and into the world of exotic fresh roasted coffees from Costa Rica, Ethiopia and Sumatra.
For the one you've got beef with (not really)
We admit. Placing a box of meat under the Christmas tree might not be the best idea. But a gift card to buy one will do.

Moink makes it possible to be a tenderhearted carnivore. You know, someone who eats meat but ethically. They deliver wild-caught salmon, grassfed beef, and pasture raised chickens to your door. Farmer owned and operated; the animals are well cared for and treated with respect.
If you know someone who wants to have their steak and eat it guilt-free too, give a Moink gift card!
For the one who rules the world
It's 2017. Scratch that. It's almost 2018. How dare thee step foot outside your door for chives and parsley?! The ingredients to make a delicious, healthy meal should be brought to you like the King or Queen you are.
If your friend or family member loves to cook but doesn't have time to shop, give them a subscription to Sun Basket.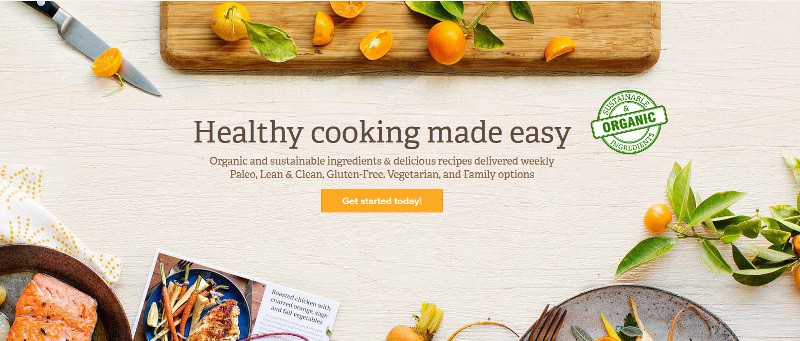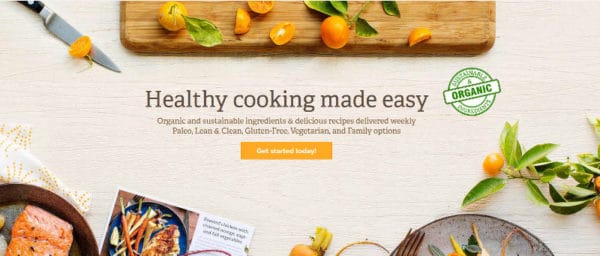 Sun Basket delivers sustainable, organic ingredients and recipes. Their boxes are 100% recyclable and they offer menu options for paleo, vegetarian, gluten-free, and lean.
Give a gift card, or send a box during a week they'll be extra busy. Even better, if they're a foodie blogger it makes that next piece of content practically write itself. Come to think of it, you deserve to give yourself a Christmas gift this year...