You'll want to  sign up for a  Gravatar account to get your image to pull there.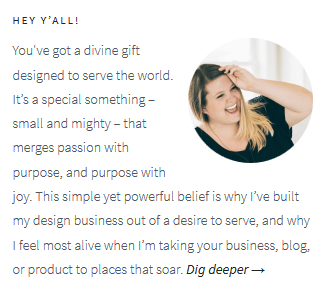 Please make sure you sign up to Gravatar using the same e-mail address you use to login to your WordPress account or the accounts will not link and your image will not pull.
Once you've created a Gravatar account you can select yourself from the user dropdown menu for the Genesis User Profile widget.