We may require access to your Google Search Console in some situations to troubleshoot issues, or perform certain tasks.
Jump to:
Video
Instructions
To grant us access:
Go to Google Search Console
Make sure the correct property is selected in the top-left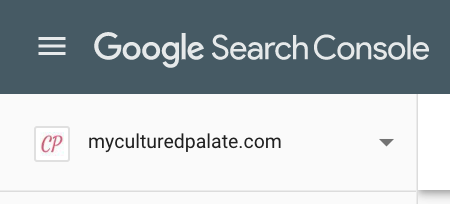 Note: ideally, you've set up the "domain property" for Search Console and that's what we should be working with, otherwise you likely have the "HTTPS" version.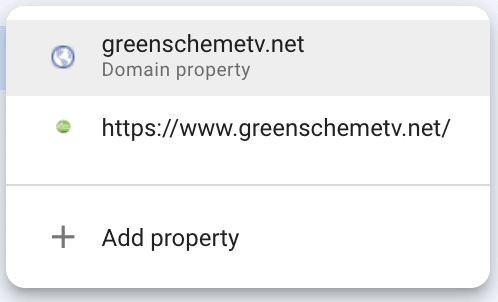 Navigate to "Settings" in the bottom of the left-side bar
Select "Users and Permissions"

Click "Add User" in the top-right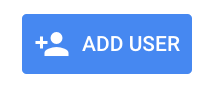 Add "[email protected]"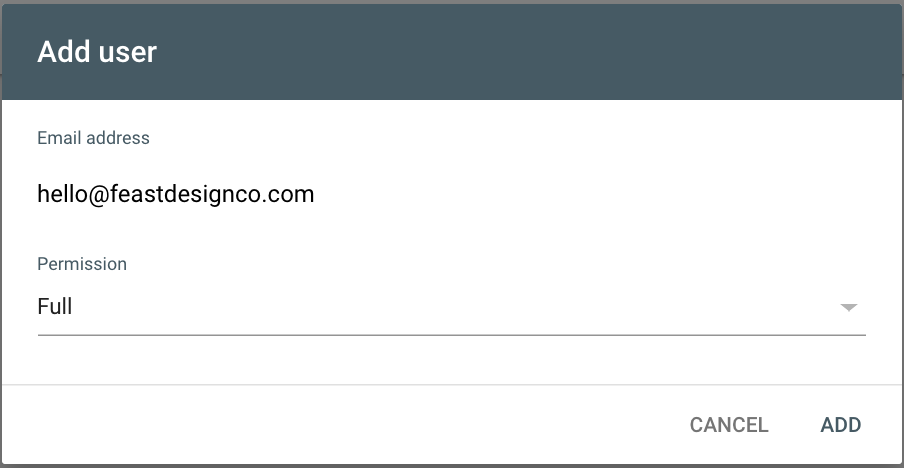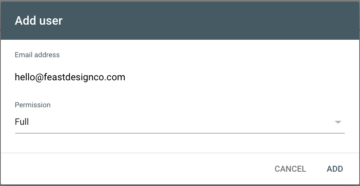 We'll be automatically notified when this has been completed!