This is a feature of the Feast Plugin
The block editor has a lot of potential to become a finely-tuned writing experience, eventually. One of the opportunities theme developers have is to make the post writing experience match the output on the front-end more closely.

This is the initial setup + configuration, which will be expanded on over time. We currently update the post editor to:
Make the content width match the theme (720px)
Match the header sizing in the theme
Update the font size using the Feast Plugin's Edit Body Font Size
Fix a content-flow issue in some browsers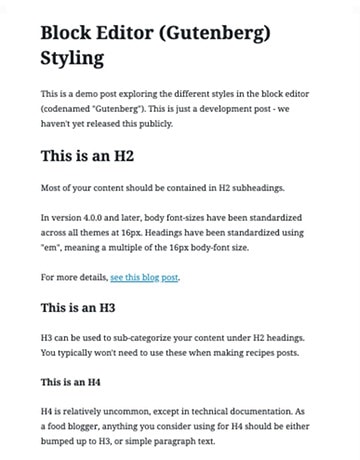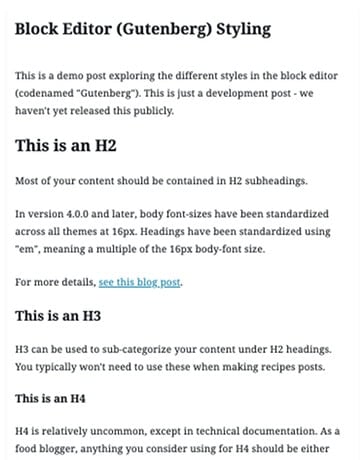 Why isn't this in the themes?
The themes were never designed to modify the post writing experience, so this is entirely new functionality.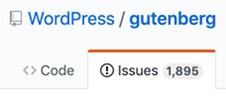 The block editor is changing extremely quickly and we're still not 100% willing to call it ready for public use. This will require ongoing maintenance and updates, which can only be provided via a plugin.