I love WordPress plugins. They're an effective and simple way to increase the functionality of your site and take your blog to the next level.
But having lots of plugins can also affect your site's speed and usability. How can you tell which ones to use and which ones to skip?
Plugins are fun—and it's easy to think more is better. But, too many will bloat your site.
When it comes to plugins, sometimes that age-old advice of "less is more" actually holds some water. So, be selective about the ones you install, and resist that urge to load your blog up with every option under the sun.
I've curated this list of recommendations to get you started, no matter what your experience level with blogging. Everyone has slightly different plugin needs, so pick ones that offer distinct value to your site: you know your blog best!
Beginner Food Blogger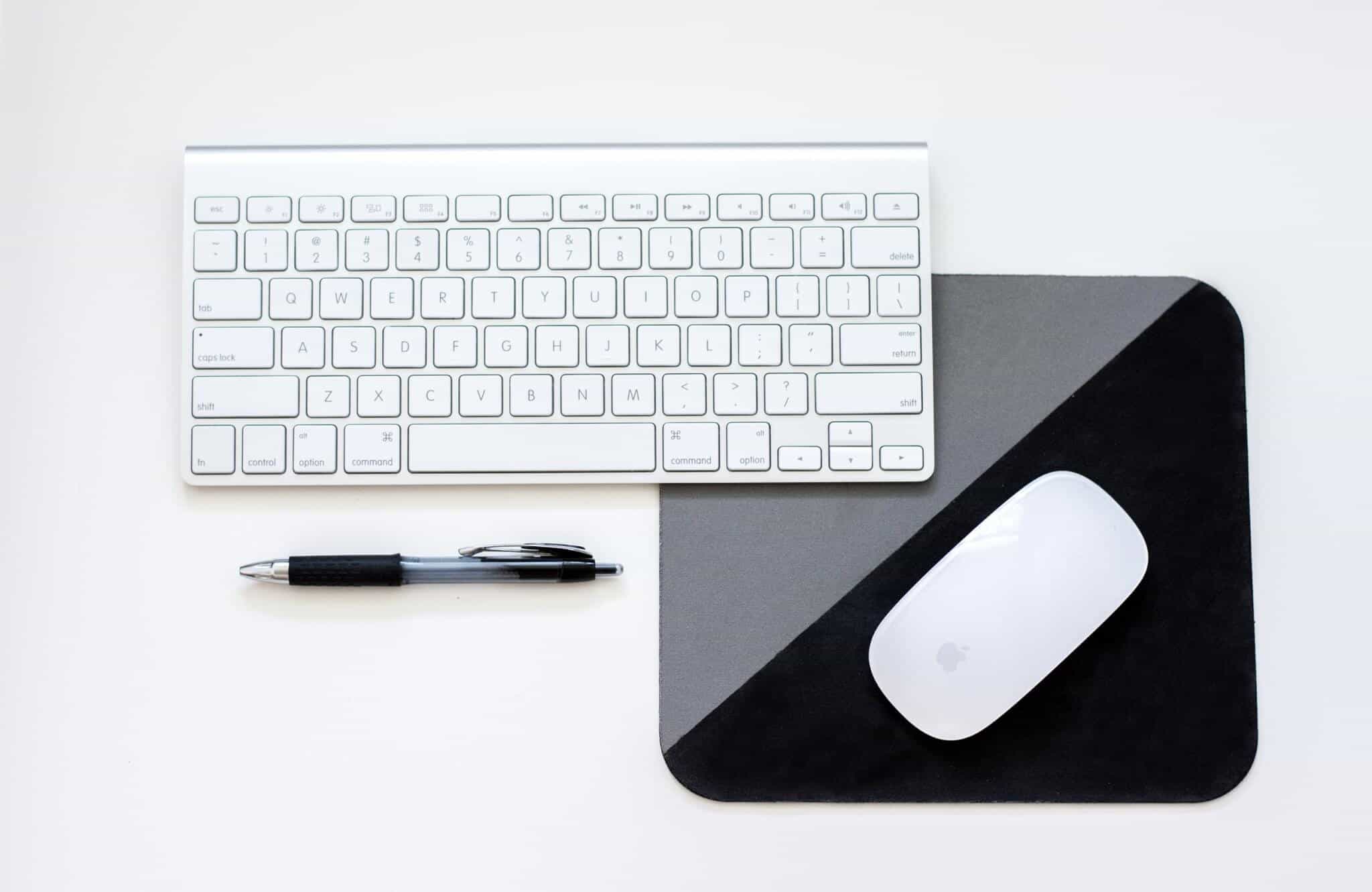 You're just getting started food blogging, but that doesn't mean you want it to look like you're a newbie. Not only are you searching for ways to grow your audience and reach new readers, but you'd also like to up the functionality and presentation of your site.
Responding to comments is a great way to engage with your readers. But nobody wants to waste time replying to a robot. This plugin automatically checks your comments for spam and deletes it.
You want your readers to be able to get in touch with you. Nothing makes that easier than a simple contact form on your blog. With a user-friendly drag and drop interface, this plugin makes creating any type of form a breeze—even if you're a complete novice!
When you're just getting started with your blog, collecting emails might seem unnecessary. But I recommend building your email list from the get-go! Whether you want to use MailChimp or Constant Contact, this plugin adds mailing list integration to your Genesis website.
This is the most feature-rich, constantly updated recipe plugin on the market right now. You can get started with the free version right now, and upgrade to the premium version when you're ready.
As a blogger, social media is your best friend. If you want your posts to develop a life of their own on social, make it easy for readers to share your content by using this plugin to enable blog post share buttons.
Experienced Blogger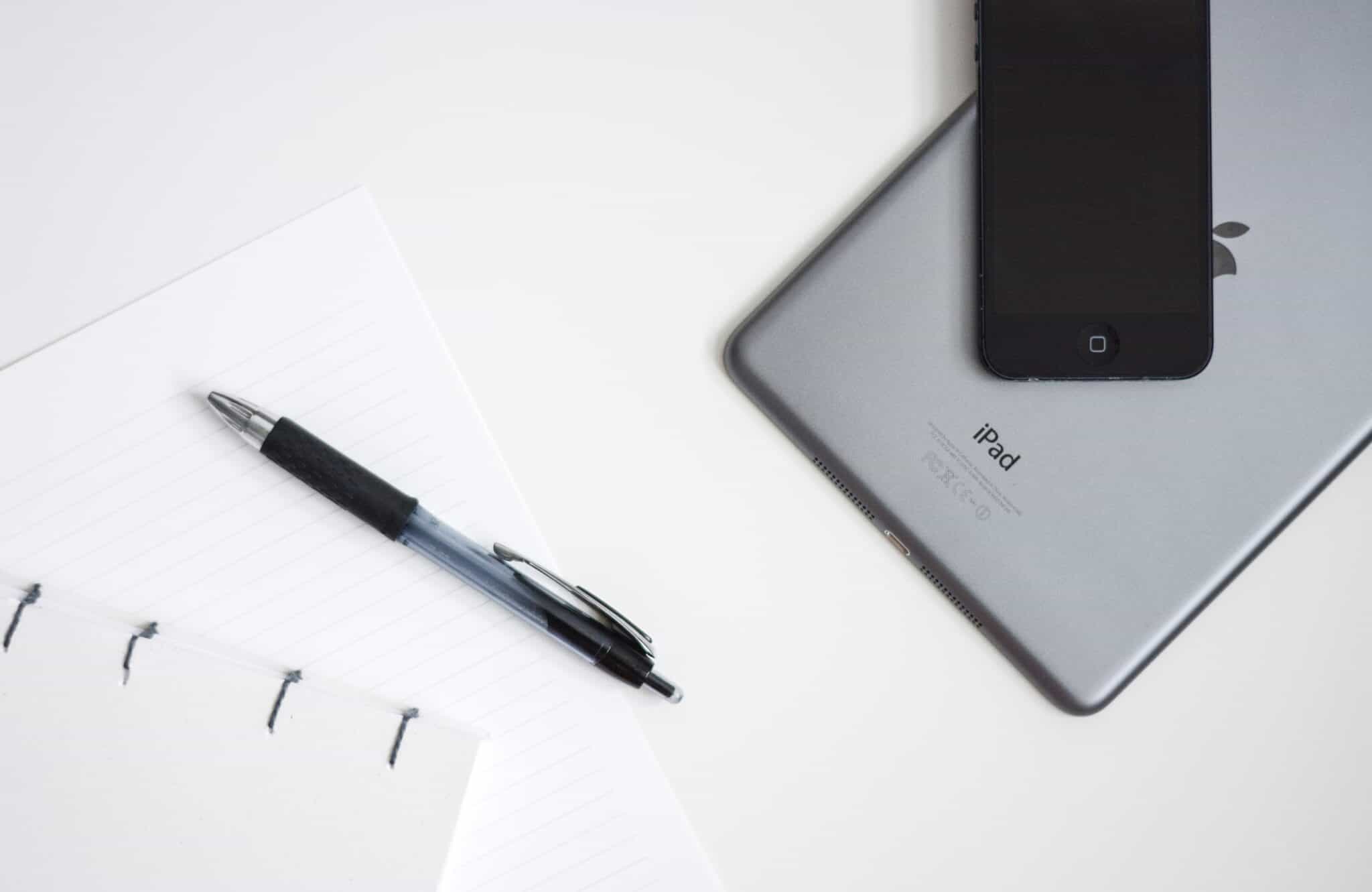 You've been blogging for a while. Along the way, you've learned that you're never truly done learning. Even with some experience, you're always looking for ways to take things up a notch!
You know optimizing your posts is important, but you're not an SEO expert. Consider this plugin your SEO partner. With pre-determined fields for you to fill in, Yoast makes it easy to ensure your posts are as searchable as possible.
Say goodbye to uploading huge image files that slow your site down. This plugin automatically resizes those giant images to a size that's more reasonable for display in browsers, balancing file size for pagespeed loading and image quality for your visitors.
Our very own Feast Plugin adds a number of improvements to your blog, keeping it up to date with modern best practices, making customizations easier and more persistent, and introducing elements that are used by the top food blogging companies worldwide.
Blogging as a Business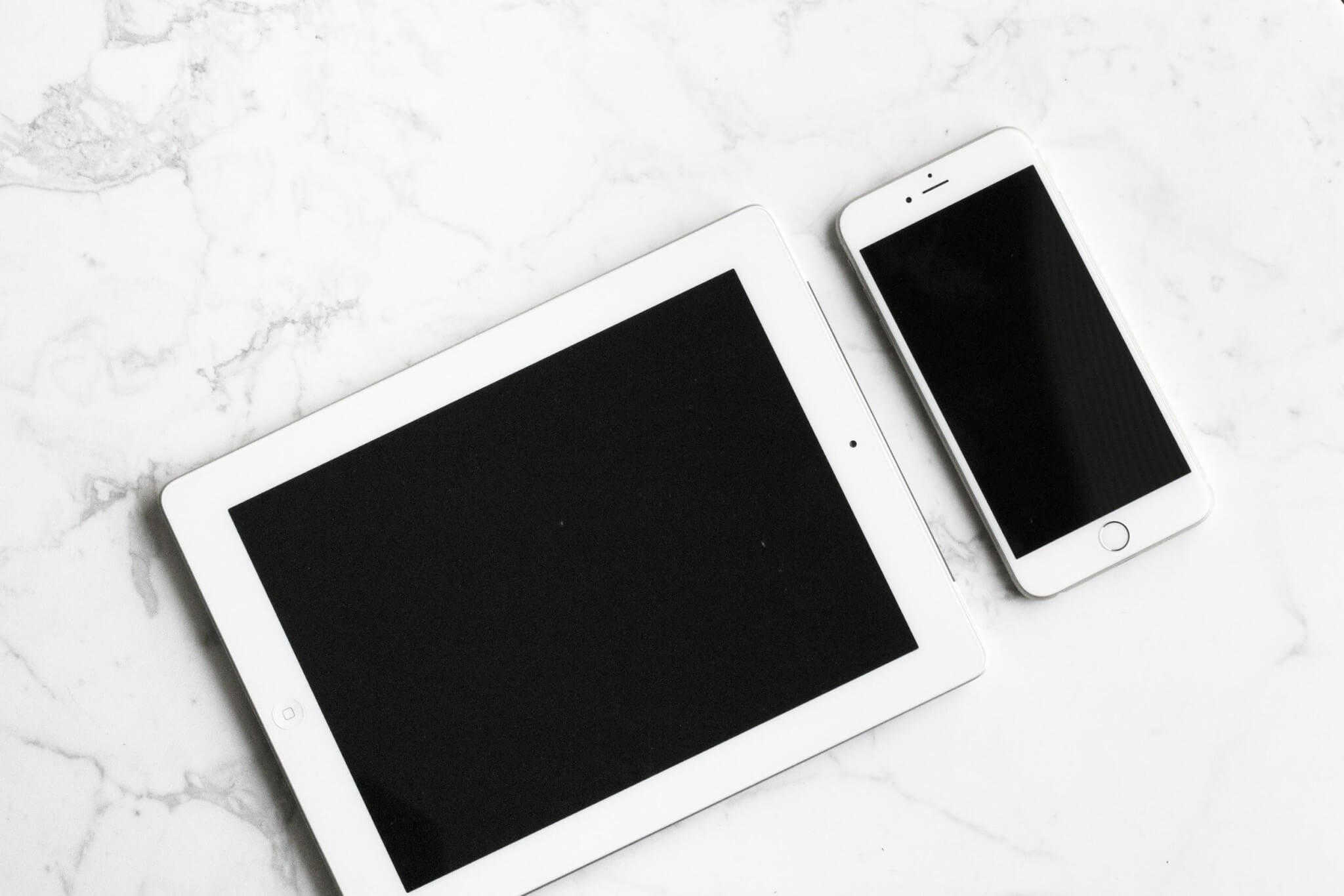 Your blog is your main source of income, or at least some decent side cash. You're looking to improve its design and functionality for readers and for tools and plugins that make blog management easier.
Whether you want to build your email list or offer an e-course to subscribers, Drip is what you need. This plugin makes your life even easier with one-click installation!
If you're sending emails directly from your website—automated notifications, for example—you'll want this plugin. It allows you to easily send, log, and troubleshoot your outgoing mail.
Note: Post SMTP replaced Postman SMTP a few years back.
As a large, established blog, additional caching is something you might consider to speed up your site. Caching is already included in many managed hosting services. But if you're looking for something more, this plugin guarantees extra-fast load times.
Note: With our Food Blogger Hosting package, caching plugins are a thing of the past. We use a server-side built in cache that's up to 10x faster than a WordPress cache.
Free Download ?
Stay on top of SEO, pagespeed and compatibility updates via the newsletter!
Final Thoughts
There you have it! My favorite WordPress plugins for each stage of your blogging career.
Carefully evaluate every plugin you install, and consider a quarterly evaluation of them to ensure they're under control. Yes, plugins are fun—and it's easy to think that more is better. But an excessive number of plugins will bloat your site and increase its load time.
Pick the ones that best fit your goals and needs, and you're sure to take your blog up a notch!