So, I'm kind of a course junkie. I've taken a lot of good courses. And a lot of bad courses. And a lot of great courses.
I'm a big believer in investing in professional development opportunities and it would be selfish for me to keep these great courses to myself, so I wanted to make sure I let others know how much I enjoyed each and every one of these.
This selection includes just some of the courses I've taken just this year. I think they're well worth the investment--especially if you're serious about adding more value for your clients and more money in your pocket. Whether you're designing wordpress themes or teaching food photography, these courses help develop your inner mindset and thrive at providing more value to your clients than you ask for in return.
The Creative Class


The Creative Class by Paul Jarvis - This course is a serious must-have for any advanced creative freelancer. Small confession, I came across this course last year when I was looking for more information on how to onboard clients. After I skimmed through the info, I realized it didn't have what I wanted so I asked for a refund an hour later. Paul immediately processed the refund and only asked me to tell him why. Not too long after that, I actually bought the course again and I was really impressed (and he now shares great tips about how to onboard clients!). I look forward to the emails he sends from time to time and really credit this guy with helping me to up my freelancing game!
Flowing & Thriving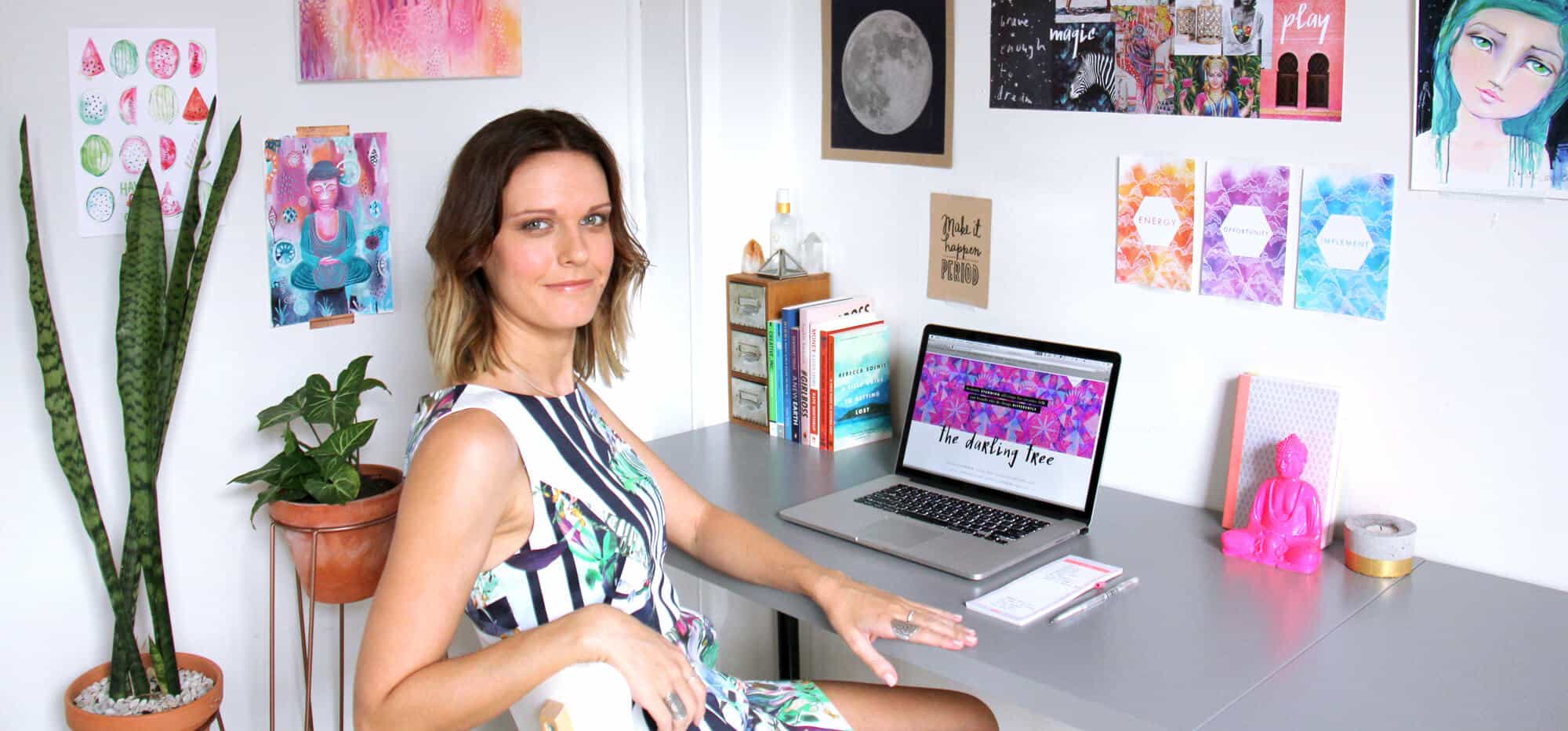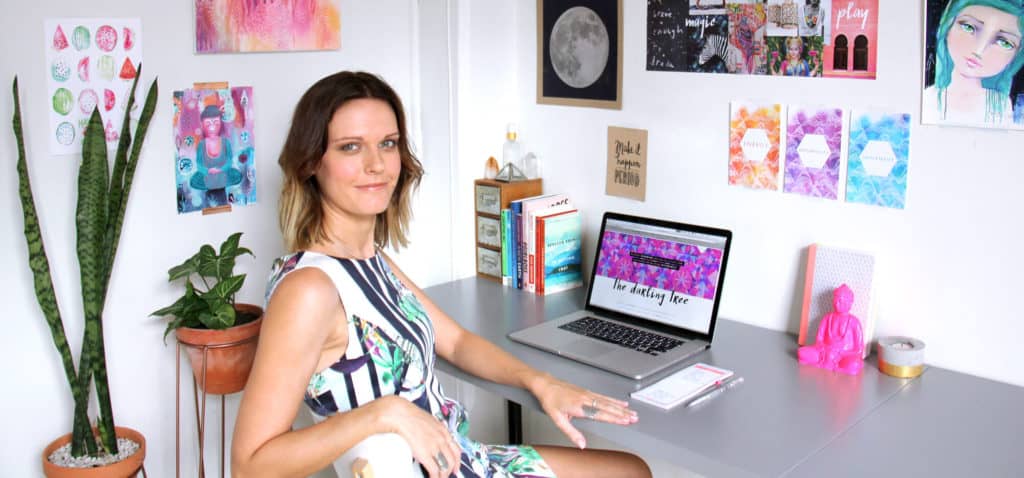 Flowing & Thriving by Jo Klima. This course is for the freelancer who's much more in touch with the spiritual, emotional, and feel-good side of freelancing. Taking this course helped me to realize that even though I want to grow, staying small is sometimes a good thing. I love her illustrated worksheets and the quick, easy process of flowing through the course!
The Braid Method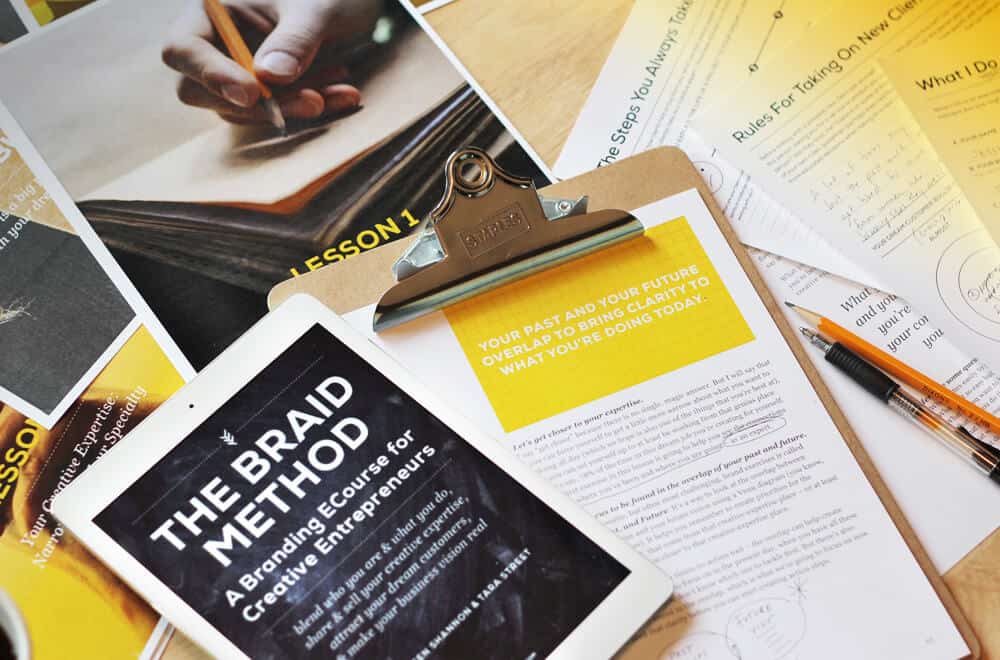 The Braid Method from Braid Creative. Holy WOW. It's incredibly difficult to brand yourself when you're a creative entrepreneur. The Braid Method e-course is an eye-opening experience that helps you to pinpoint your branding message. These girls combine their discovery process with a healthy dose of coaching to help you nail YOU down. My positioning statement on my homepage wouldn't have happened without this course.
Digital Strategy School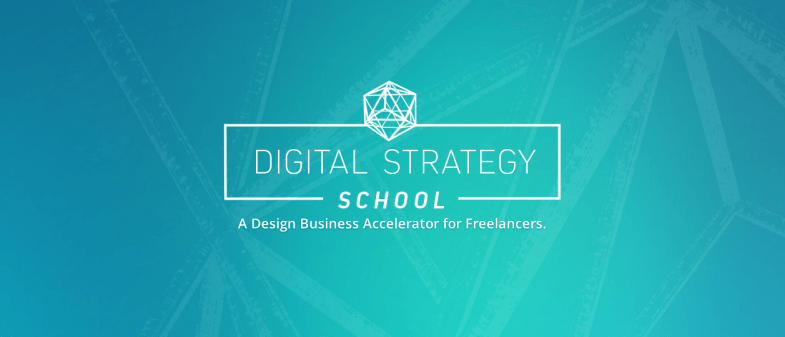 Digital Strategy School by Marie Poulin. This chick takes Digital Strategy to a whole new level with her in-depth course for designers. On her homepage, she calls it a "Design Business Accelerator for Freelancers". And "accelerator" is more than appropriate. Halfway through the course, I picked up on a few of Marie's strategies for selling digital strategy to clients and won my largest contract yet - signed and paid for in less than 30 minutes flat. If you've got the dough to invest, this course is well worth it! PLUS I just heard that my friend Michelle Martello will be joining Marie as a co-mentor for upcoming sessions of the course!
Invest In Yourself
What this means for my clients: By widening my skill set and maintaining an open posture towards learning new things, I'm figuring out how to offer my clients more value to grow their businesses bigger too.
What this means for other freelancers: It's the access to knowledge and ideas like those found in these courses that make being a freelancer absolutely worth it. By investing in professional development products that help take our businesses to the next level, we can claim authority in our industry and maintain a high standard for our profession. Let me know if you decide to take any of these yourself and we'll compare notes!
--
Some of the links contained in this post are affiliate links. This means that I may receive a commission if you click on the link and make a purchase from the affiliate. I only recommend products and services that I know or trust to be of high quality, whether an affiliate relationship is in place or not.