We've had multiple reports of a "name" error being generated in the recipe page schema in Yoast 11.4 (and 11.5). This appears to be tied to the "Author Archives" being disabled in SEO -> Search Appearance -> Archives.
This is the correct setting and you should have author archives disabled (these are worthless pages to visitors), so it's an error with Yoast's coding.
What should I do?
If you have Yoast 11.3 installed right now, do not upgrade to Yoast 11.4/11.5 - wait for Yoast 11.6
If you have Yoast 11.4 installed, you can enable the author archives in SEO -> Search Appearance -> Archives to resolve the error, but make sure to noindex them. If you do this, you'll need to remember to disable them later.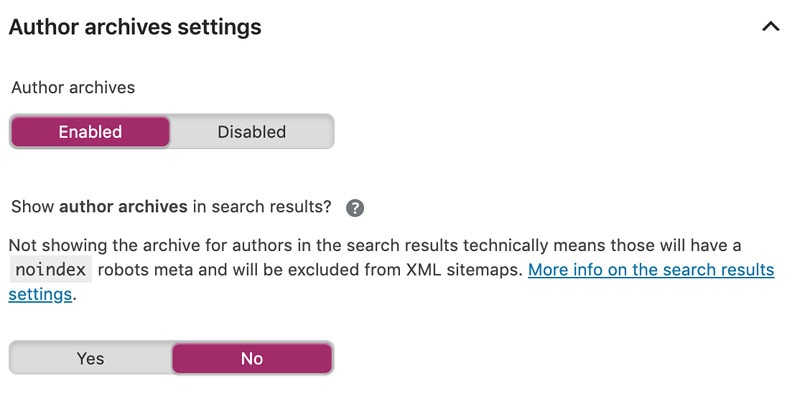 Thanks to Danny Mikesell for investigating and relaying the messages from Yoast.
If you haven't yet seen it, check out this SEMRush webinar about site auditing from Casey Markee.
Update 2016/06/20
You contacted us regarding an issue where the Yoast SEO schema output had a missing "name" field, which resulted in errors in the Google Structured Data Tool. This email is to inform you that the issue was closed and a fix has been created.

Our development team has found a fix for your issue and the bug will be resolved in the 11.6 version of the plugin. Unfortunately, we do not have an estimated time for the release of this version.


Yoast Support